Welcoming schools and students
Elementary, Middle schools, High schools, University and higher education
A selection of shows for a young audience
We'll accompany you on your discovery of unique artistic worlds, and help you make the most of the new school year!
Educational tool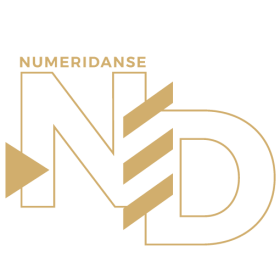 A collection of digital resources to guide you
On the digital online dance platform, you'll find a collection of resources on the featured artists and a program of events linked to the Biennale de la danse, including never-before-seen films.
Introduction to dance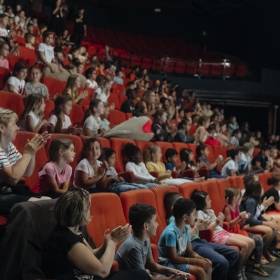 Start the year as a spectator!
The Biennale de la danse's audience relations department offers special support for schools, with shows scheduled during school hours and educational activities to complement the in-theater experience.
PASS CULTURE ➡ 6th to 12th grade
The collective portion of the Pass Culture can be used to fully or partly finance the project.
More info
PARCOURS DAAC ➡ Académie de Lyon
Two spectator courses are available through the EAC programs run by the Lyon DAAC.
More info
PASS' REGION ➡ Facilities in the AURA region
& Art and culture in upper-secondary schools, CFA training centres, and specialist facilities
As a partner of the Region, we can imagine projects as part of the "aid to artistic practice" plan, and use the Pass'Région to pay for show tickets (€30 show credit).
More info
For further information, please contact the Audience Relations Department

Contacts
Audience relations
04 27 46 65 66
public@labiennaledelyon.com