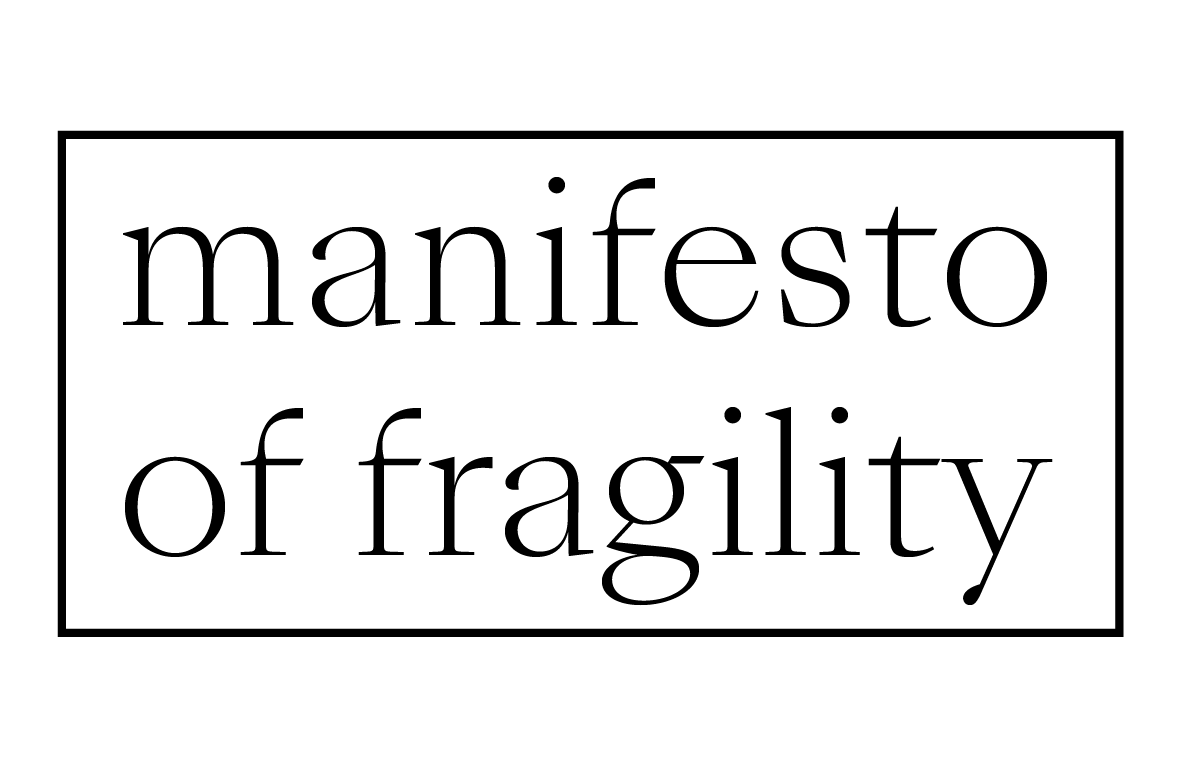 Biennale d'Art contemporain
The 16th Lyon Contemporary Art Biennale closed its doors on 31 December 2022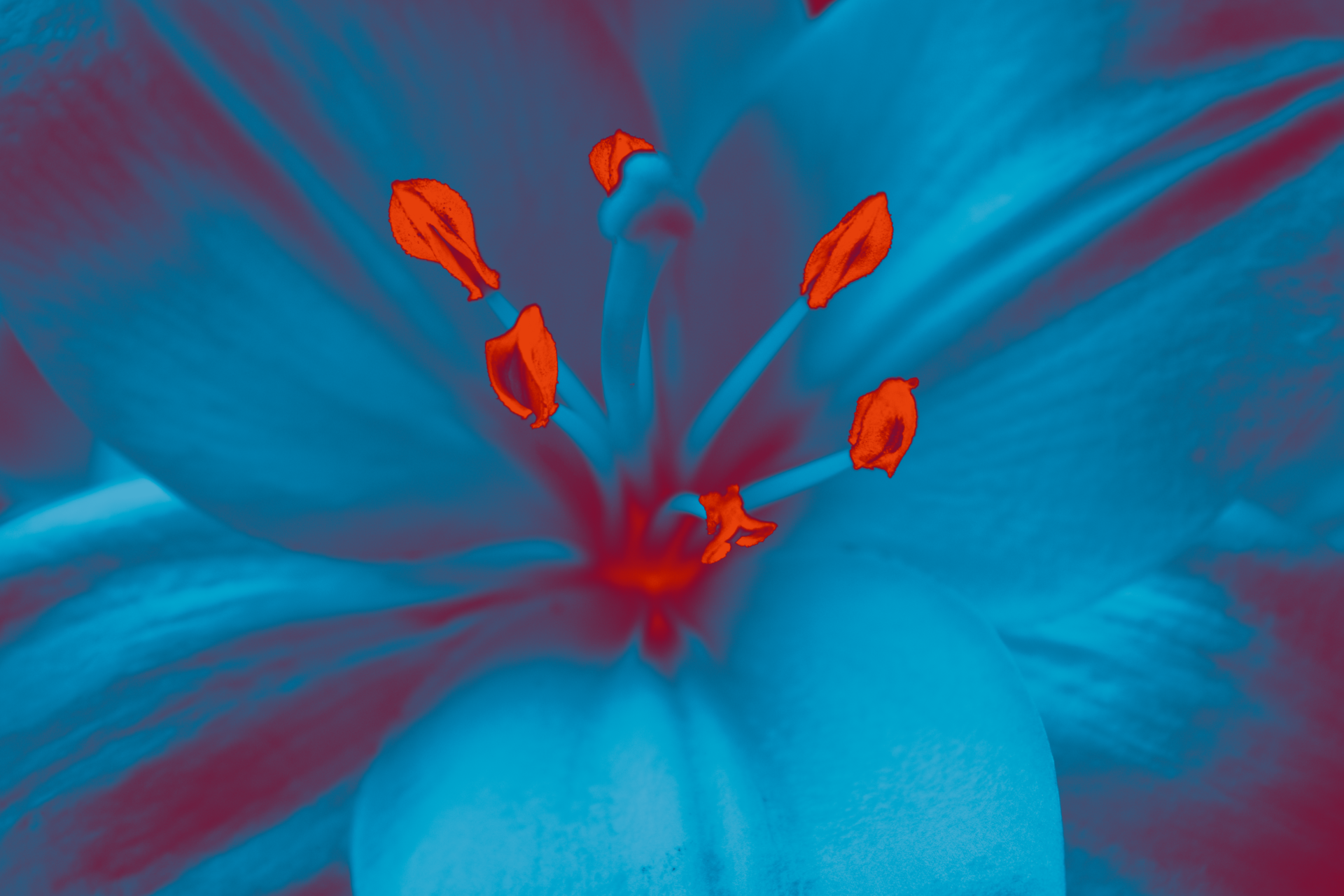 The one-off format of this edition, encompassing 12 venues in Lyon and its metro area over 93 days, garnered huge success among a wide audience of individuals and families as well as art and media professionals from France and around the world.
274 225 visits to the Biennale's venues were recorded (public space excluded).
42% du public a moins de 26 ans et 63 000 personnes ont bénéficié d'un accès gratuit aux lieux d'exposition.
This edition prominently featured art in public spaces, underscoring the Biennale's goal of giving millions of people unrestricted access to contemporary art.
Almost 10,800 art-world and media professionals from all over the world converged on Lyon, further cementing the Biennale's status as one of the world's premier contemporary-art attractions.
Media coverage highlighted the generous, teeming nature of this edition, which presented no fewer than 1,047 artworks and archive items from different eras – this manifesto of fragility drew on a thousand years of history!
Including more than 200 new or previously unseen works, the 2022 Biennale affirmed how important a role it plays in supporting today's artists.
This edition also brought together numerous cultural and institutional partners as well as private donors and co-producers, without whom nothing could have been achieved. And the 2022 Biennale gave rise to a tremendous collaboration with the scientific teams of many museums in Lyon and worldwide.
A big thank you to the artists for their compelling propositions, to the public and private institutions for their vital support, and to our audience for their insatiable curiosity!
An incredible region-wide dynamic
In addition to these 274,225 visits :
Over 15 million people could discover, free of charge, the artworks installed in public space during the Biennale (Part Dieu railway station, Tête d'Or Park, Fine Arts Museum garden, LPA République car park).
27 570 people participated in the Veduta programme in 14 areas across the Auvergne-Rhône-Alpes region: Ouest Rhodanien Conurbation (Tarare, Lamure-sur-Azergues, Amplepuis), Chanay, Clermont-Ferrand, Fontaines-sur-Saône, Francheville, Grand Parc Miribel Jonage and Vaulx-en-Velin, Lyon 7, Lyon 8, Meyzieu, Oullins, Pierre-Bénite, Saint-Fons, Saint-Cyr-au-Mont-d'Or.
Almost 280 events under the Résonance banner, connected to the Biennale's theme, were held in 73 towns and cities across the Auvergne-Rhône-Alpes region.
Coming up: the 20th Dance Biennale in September 2023 followed, in September 2024, by the 17th Contemporary Art Biennale