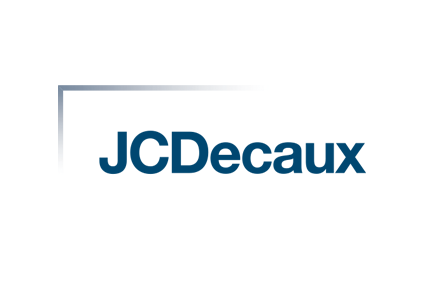 Introduction
JCDecaux, the world leader in out-of-home advertising, now has a presence in more than 80 countries and in 3,670 towns with a population above 10,000. Its story began in 1964, in Lyon, with a simple idea: install street furniture free of charge in towns and cities in exchange for exclusive rights to display advertising in strategic locations. For more than 55 years, its products have been considered the benchmark in quality, looks and functionality. Thanks to the expertise of the group's employees, the quality of its services – especially cleaning and maintenance – is recognised worldwide by municipalities, by airport and transport authorities, and by advertisers.
JCDecaux is the only global player dedicated solely to the business of out-of-home communication, and to offer brands every format of this medium: street furniture, in-transport, large format, backlit, and wall wraps.
Working alongside the city of Lyon for 54 years, present at the heart of greater Lyon, and with 277 employees based in the Rhône-Alpes region, JCDecaux, which collaborates daily with players in the cultural and non-profit sector, is happy to have partnered with the Dance Biennale for many years.