Sam Bardaouil and Till Fellrath, curators of the 16th Lyon Biennale, consider their project's visual identity to be a fully-fledged component of it. They have thus handed the job of creating it to Safar Design Studio, who, working as artists, will articulate the curatorial and artistic vision of manifesto of fragility in this identity.
The visual direction builds on the curators' theme, and their seemingly contradictory pairing of fragility and resistance. We are using flowers—specifically the practice of preserving them—as a point of departure that ties to Lyon's rich horticultural history dating back to the 16th century. Whether as an art form such as the Japanese Oshibana, or as a form of scientific study and archiving, pressing flowers gives an extended lifespan to nature's most ephemeral and captivating creation.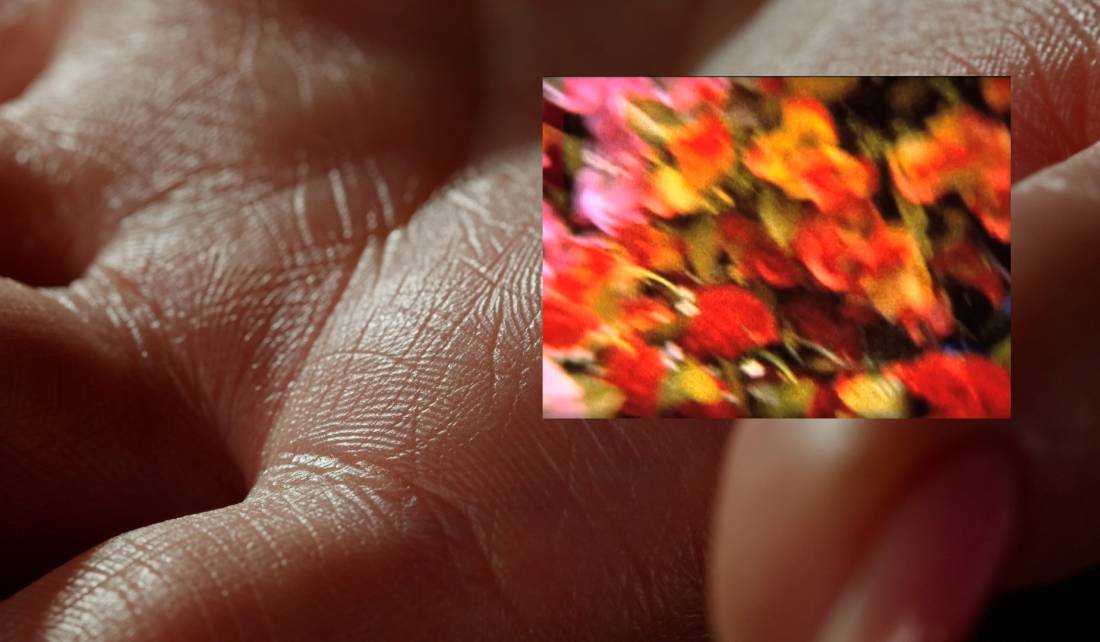 About the visual identity
The Biennale curators said: "Studio Safar's response to our curatorial concept creates at once a lucid yet dreamy landscape of still and moving images, and soothing and disturbing sounds. The flower, within the context of Lyon, has a particular agency. Not only does it connect to the city's herbarium, one of the largest in the world, but also to the motifs that were printed and to the luxurious textiles that made Lyon a wealthy centre of silk production for centuries. Colonial histories, artistic production and systems of labor all converge in this ostensibly naïve object to make a statement about fragility, resistance, and history."
About Studio Safar
Studio Safar, co-founded by graphic designers Maya Moumne and Hatem Imam, is an internationally recognized design and art direction agency. Its creates cross-cultural and interlingual exchanges with distinct visual propositions. Working in collaboration with creative producers in diverse fields like cinema, literature, illustration, and photography, the team of designers at Studio Safar is innovative in its research. It creates a dialogue with localized histories of visual design and attempts to restore connections to visual cultures and practices disrupted by colonialism. These references nourish and expand contemporary impulses that can be found in their production of visual identities, exhibitions, websites, and publications, including the self-published biannual design magazine, Safar, which fosters creative relationships and discourses on cultural production and design tendencies in the global South.