A unique battle concept where all styles face off in a festive atmosphere to the rhythm of house music. The event will be an opportunity to pay a special tribute to its inventor, a hip-hop figure of international standing, who died suddenly last December.
Spawned in the early '80s in Chicago, house music is a musical genre in which dancer and choreographer Ousmane Sy, known as "Babson", specialised. With his All 4 House concept, he developed unique events around this culture, including the Master Cypher. This battle format gathered dancers from diverse backgrounds around one type of music. At the Biennale, some outstanding performers will guest for one night at the Fagor Factory, letting their motto echo all around: "ONE MUSIC FOR EVERY DANCE. ONE HOUSE FOR EVERY CULTURE."
Company Collectif FAIR-E / CCN de Rennes et de Bretagne | Concept All 4 House - Ousmane Sy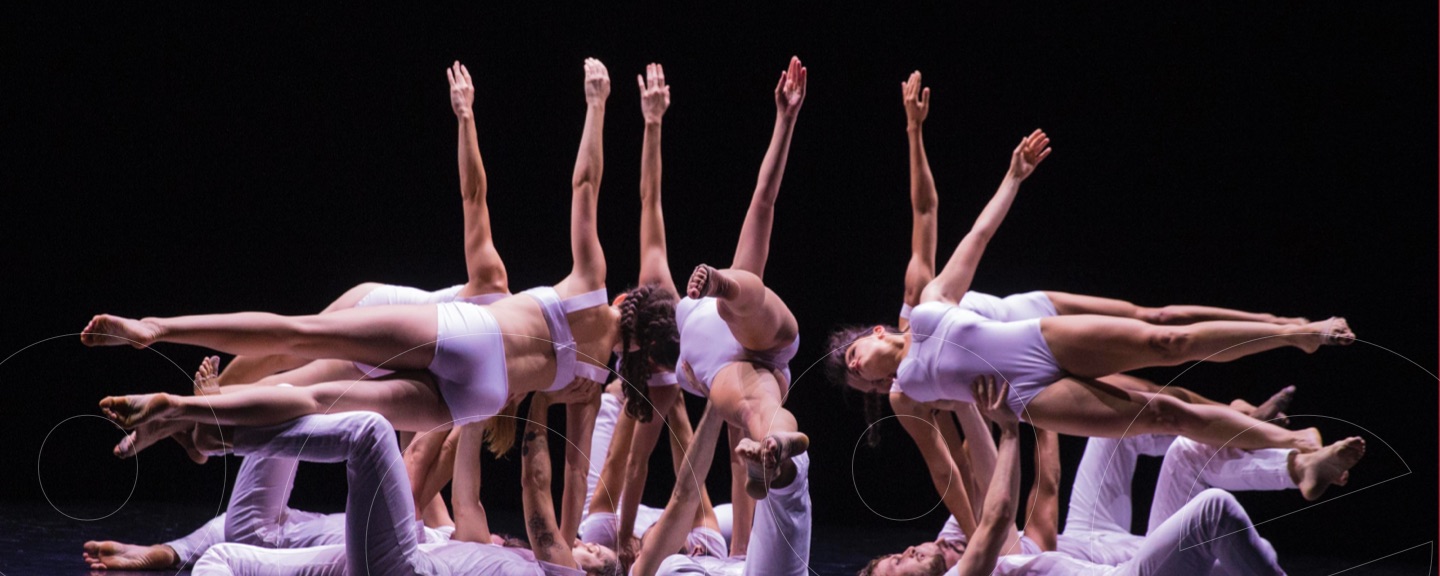 Associated show(s)
Maison de la Danse

To complement his show Queen Blood, Ousmane Sy wanted to share with the public this 2011 documentary, which goes back to the mixed roots of hip-hop dance...
Tous les univers et tous les styles se rencontrent pour un moment de fête et d'échange.