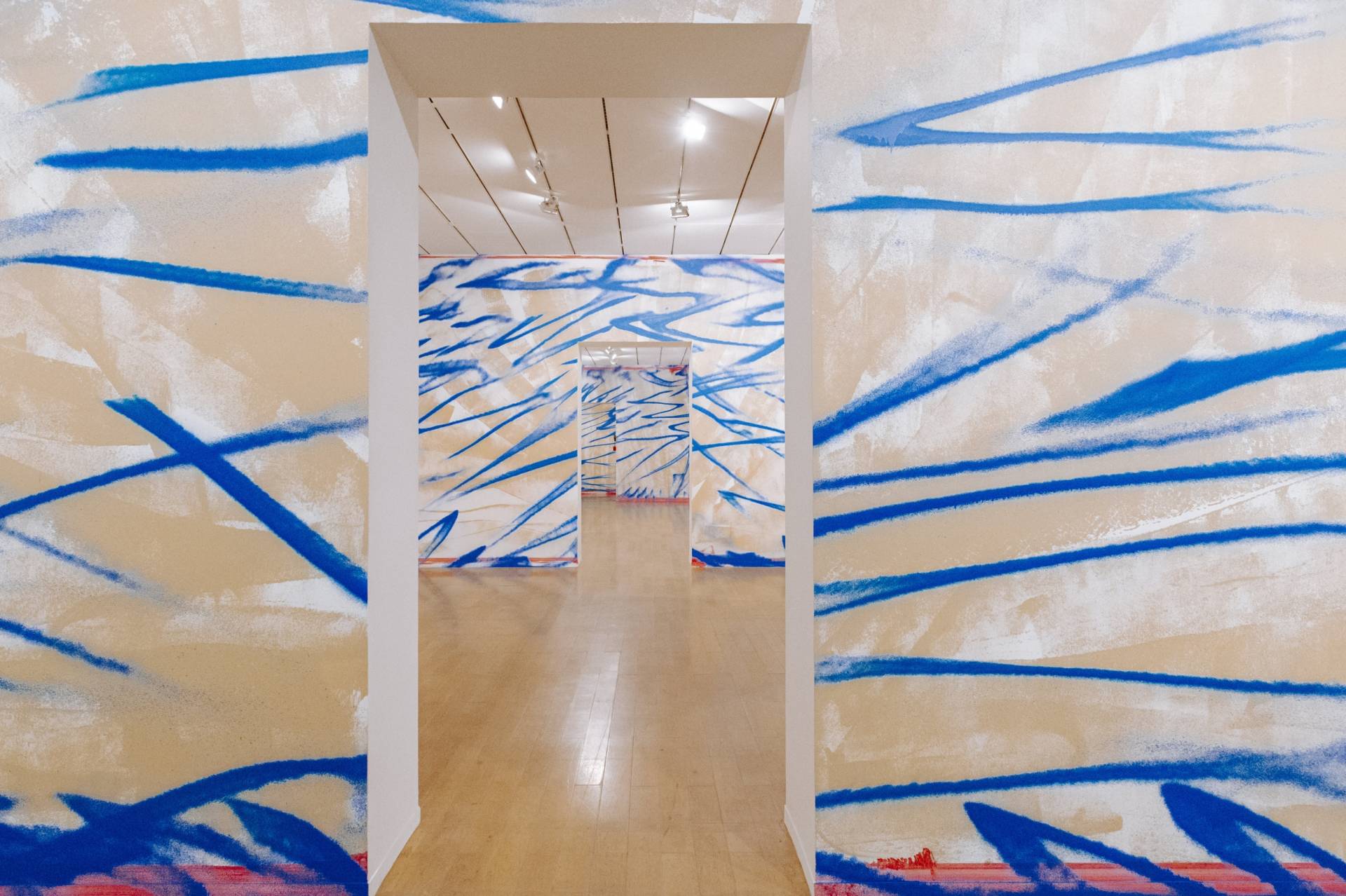 The Lyon Biennale of Contemporary Art is pleased to announce its 16th edition. Conceived by curators Sam Bardaouil and Till Fellrath as a Manifesto of Fragility, the Biennale positions fragility at the heart of a generative form of resistance that is emboldened by the past, responsive to the present, and primed for the future.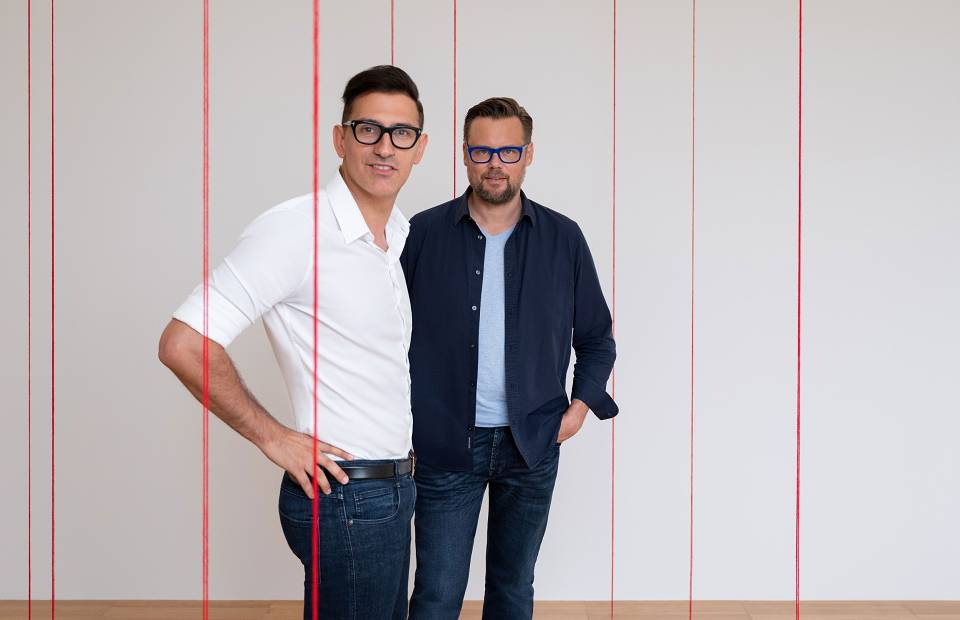 The Lyon Biennale chooses Sam Bardaouil and Till Fellrath, internationally renowned independent curators, to curate the Lyon Contemporary Art Biennale in 2022.
Since 2007, Veduta has been bringing art, the city and its residents together. It generates situations where curious volunteers, artists, artworks and diverse communities can converge and connect. Together they debate, discuss, create, and experience the creative act incorporated into daily life.