The Lyon Dance Biennale is moving permanently to an odd-year slot. Owing to the health crisis, the edition initially scheduled for September 2020 will now run from 26 May to 16 June 2021.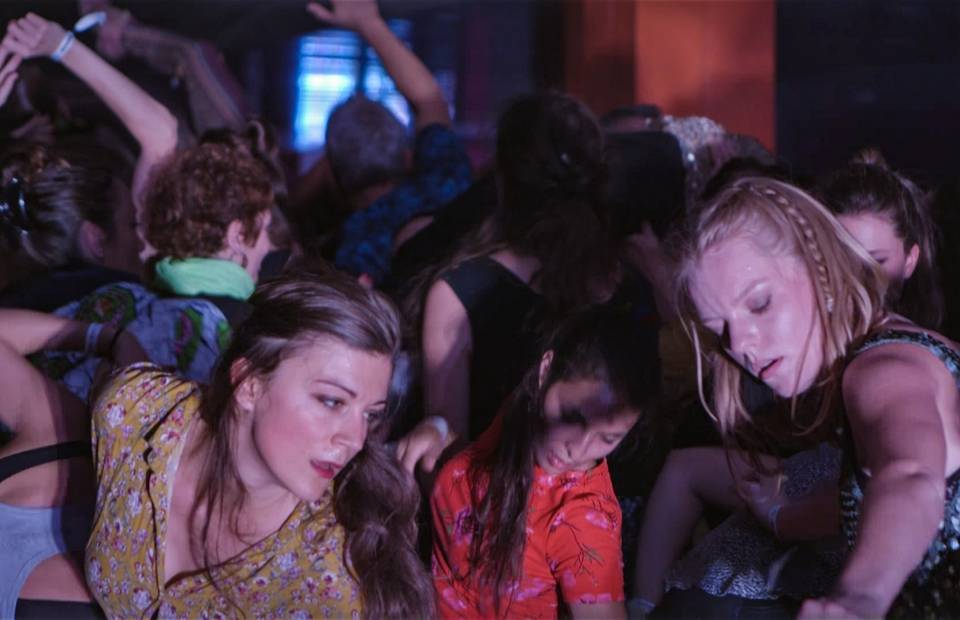 With youth, by youth, for everyone: dance at Fagor will be vibrant and inclusive, attracting highly diverse audiences.
In the footsteps of the Contemporary Art Biennale, the Dance Biennale will move into the Fagor Factory to create a new space for art, interaction and dialogue, devoted to 21st-century youth.
Biennale de la dance news
The Défilé in African colours – a highlight of the national Africa2020 Season
That this hugely popular event can go ahead, it will adopt a new format in partnership with the Nuits de Fourvière festival and be staged on 29 and 30 May in Lyon's Grand Roman Theatre, for an audience made up entirely of the participants and their families.
François Chaignaud & Akaji Maro GOLD SHOWER

Eric Minh Cuong Castaing, Sous Influence

Qudus Onikeku, Reincarnation

Germaine Acogny, À un endroit du début

Dimitris Papaioannou, Création 2020