The 19th Lyon Dance Biennale will take place from May 26th to June 16th 2021 and the Defilé will happen on Mai 30th 2021 !
For its 19th edition, the Dance Biennale will closely combine aesthetic diversity, contemporary creative output and new spectator practices to connect the most inventive artists on the international scene with all audiences.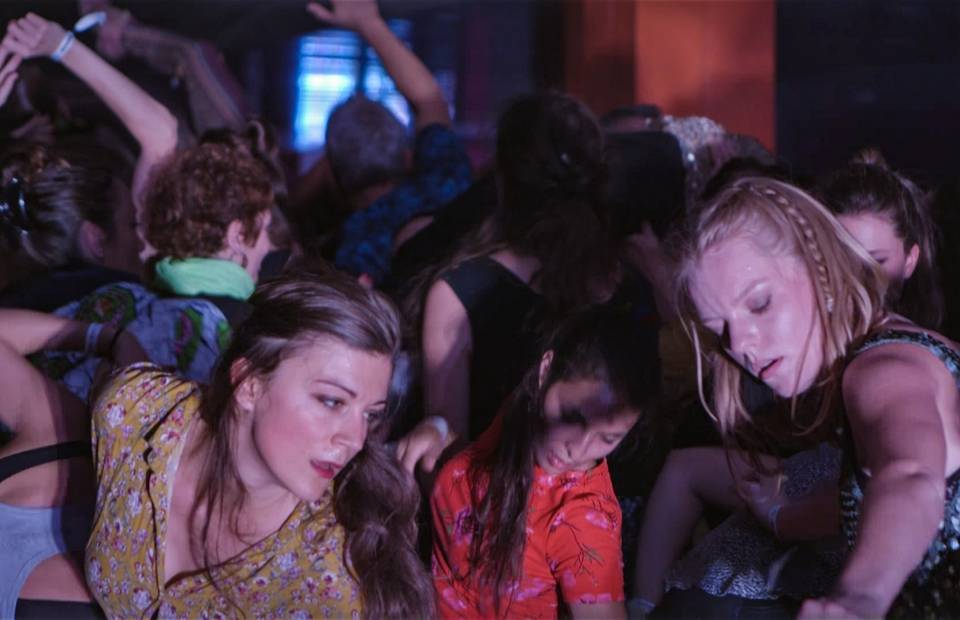 With youth, by youth, for everyone: dance at Fagor will be vibrant and inclusive, attracting highly diverse audiences.
In the footsteps of the Contemporary Art Biennale, the Dance Biennale will move into the Fagor Factory to create a new space for art, interaction and dialogue, devoted to 21st-century youth.
Biennale de la dance news
Europe's biggest choreographed parade
Sunday 30 May, 2.30-6pm
The Défilé, which connects 4,000 amateur performers with 250,000 spectators, will feature an exceptional edition in 2021 in the colours of Africa.
François Chaignaud & Akaji Maro GOLD SHOWER

Eric Minh Cuong Castaing, Sous Influence

Qudus Onikeku, Reincarnation

Germaine Acogny, À un endroit du début

Dimitris Papaioannou, Création 2020