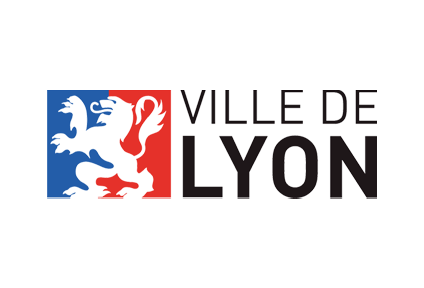 Introduction
The 19th Dance Biennale is poised to be an extraordinary event.
How better to confirm that bodies are regaining freedom than by once again hosting in our city an artistic form that celebrates it so well? How better to bring space back to life than by opening venues to the magic of the creative body?
We are immensely happy to contemplate this festive three-week period, which will attract high participation by the general public. The city of Lyon needs to rediscover grace and joy after a year that has put us all seriously to the test. With popular attractions of all sizes, of all styles and inspirations, catering to all audiences and ages, and bringing people together in an uplifting atmosphere, there is no doubt that this festive whirl will primarily be a great whirl of happiness. And for that, we must give heartfelt thanks to its initiators, its professionals, its amateurs, its volunteers, its many partners, and its participants of all kinds.
Such a collective achievement demands boldness and imagination, but, above all, great perseverance and a great sense of co-operation. A taste for making things together. The desire to reach out to discover and share. It is highly symbolic that the 2021 edition is taking place under the promising auspices of the African continent, to which it is dedicated. Africa is a land of contrasts, replete with huge talents and a wealth of inspiration – right across the arts, but particularly in contemporary dance. Young people are also given pride of place, for which I am utterly delighted. For tomorrow's world, what we seek to champion is a world of living solidarities and of culture in motion that every person, in a single wave of momentum, can embrace with joyful fervour.
I wish you an excellent Biennale.
Mayor of Lyon