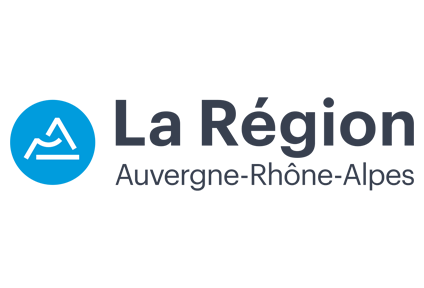 Introduction
Auvergne-Rhône-Alpes is a tremendous home for culture and dance, as shown by the very large number of events in this field. And the Dance Biennale is naturally a flagship gathering for our entire region, holding performances all over.
This event has long been a source of pride for its ability to offer such creative diversity. This year, 55 creators from every continent will show their work. We are also delighted that the Biennale is conducting extensive outreach campaigns vis-à-vis our young people, which is particularly true with this edition: eight artists are collaborating with 15- to 25-year-olds from greater Lyon to create terrific new pieces.
Lastly, top billing this year goes to Africa, a continent for which dance has a special meaning. The Défilé, in its novel format at the Roman Theatre of Fourvière, will mark the high point of this Biennale, reverberating with all of Africa's dance vibrations.
We also know how hard our region's cultural players have been hit by the health crisis. We need their resilience, and their courage too. They did not give up, and continued to create. Yes, it is high time to reconnect with great joys, emotions and entertainment. That is what this Dance Biennale is all about, and I wish it great success this spring.
Congratulations to all the professionals for their commitment!
President, Auvergne-Rhône-Alpes Regional Council