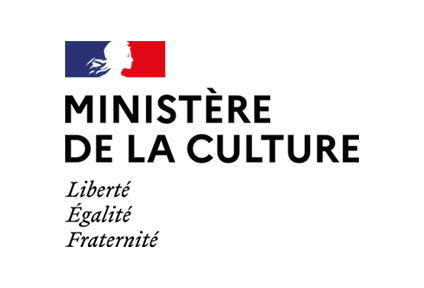 Introduction
We have been waiting for this 19th Lyon Dance Biennale just as eagerly as we have been waiting for culture to make its comeback.
Since March 2020, the cultural community has been shaken hard – experiencing short-lived resumptions and lengthy shutdowns. In these extraordinary circumstances, many cultural players have testified to wanting to share the fruits of art and creativity through digital means, whenever possible. It was a difficult period for everyone, during which the government was mindful to provide support and assistance. This Biennale symbolises the gradual return of cultural activities, and the reunion between artists and audiences.
The Dance Biennale is an unmissable event, famed the world over. Through its rich array of programming, it contributes to Lyon's international reputation. Through its international platform Focus Danse, it helps foster the emergence of new artists. And through the Défilé, it is this year showcasing the African scene. Rooted in communities across the region, open to the world and diverse cultures, this new edition of the Dance Biennale also reflects the policy of France's Minister of Culture, Roselyne Bachelot-Narquin.
I especially commend the dedication of the Biennale team, who, with unfailing dedication, have organised the event during a period of uncertainty; and also that of the artists, who have continued to rehearse, devise and create productions. Thanks to them all, we can reconnect through this Biennale with the beauty of dance and the meaning of living culture.
Prefect, Auvergne-Rhône-Alpes Region