26 May to 16 June 2021
Sunday 30 May: The Défilé
8-16 June: The Fagor Experience
For its 19th edition, the Dance Biennale will closely combine aesthetic diversity, contemporary creative output and new spectator practices to connect the most inventive artists on the international scene with all audiences. In 2021, we will particularly celebrate African creativity and the world's young artists, with new work from 26 countries. An exceptional edition of the Défilé will sport the colours of Africa, as part of the Africa2020 Season. The Fagor Experience – a new, youth-driven attraction – will invite you to engage with inclusive works, performances, installations, workshops, clubbing and more at the Fagor Factory. Within this Experience, all the pieces created in situ will be performed entirely by young people from Lyon (secondary-school pupils, art-school students and other amateur enthusiasts). A fresh burst of inspiration, to discover and engage with!
21 co-productions
40 international companies
51 performance venues
39 towns/cities in the Lyon metro area and across the Auvergne-Rhône-Alpes region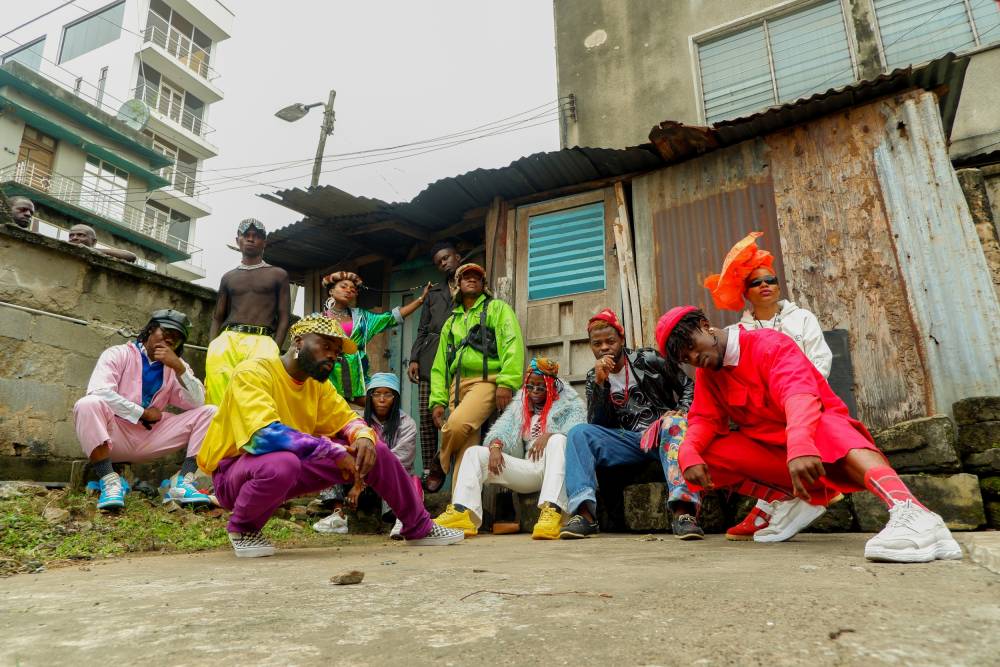 Programme
Visit this website in March 2021 to discover the programme of the 19th Dance Biennale and book your seats!