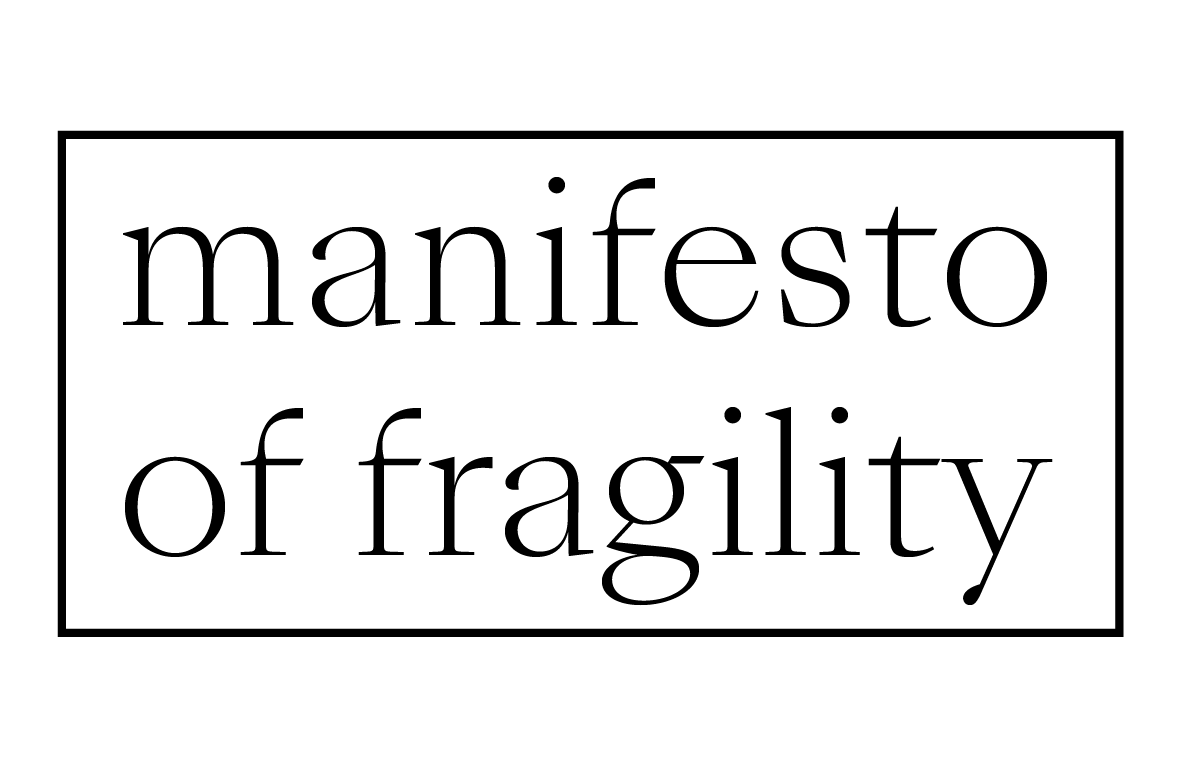 manifesto of fragility – A World of Endless Promise
Leyla Cárdenas – Self-contained Withstander, 2022
2023
Photograph dye-sublimated on polyester silk then unweaved
Commission for the 16th edition of the Lyon Biennale
Born 1975 in Bogotá, Colombia,
where she lives and works.
Leyla Cárdenas exhumes the hidden stories of buildings from the various strata that form them. The remains of the Guimet Museum, the former natural history museum closed since 2007, reappear in the form of photographic images printed on thread-based structures. Cárdenas' lightweight and delicate fabric sculpture – inspired by the motif of the prop, a timber component that supports architectural elements and stops them from collapsing – highlights the fragility and the poetic quality of run-down, abandoned places.
Courtesy of the artist and Casas Riegner Gallery
With the collaboration of Ramón Villamarín