(´・_・`)
At the invitation of monopole, curator Katia Porro is organizing a duo exhibition of artists Eglantine Laprie-Sentenac and Valentine Traverse.
"Too fragile or lucid for heroism, the hypersensitive simply attempts to identify the extreme intensity of a common vulnerability." – Evelyne Grossman, Éloge de l'hypersensible
Through the works of Églantine Laprie-Sentenac and Valentine Traverse, material geographies deeply entangled with social fragility unfold. Each of their practices begins from an origin where vulnerability is revealed to be as strong as the systems it grapples with, it deconstructs. In their work, fragile materials and precarious assemblages are protected, venerated, all the while pointing at the absurdity of the world that surrounds us. Objects and words become receptacles of human aspirations as they conjure intimate, contingent dynamics of power, desire, and vulnerability.
If Églantine Laprie-Sentenac has an attentive eye for the absurdities of our built environment, Valentine Traverse reveals a sensibility to the situations that occur within it. From pointless metal barricades that line our hostile streets, to the endless stream of bills for insurance that never seems to cover anything, the exhibition presents an undoing of misconstrued systems through a sensitive visual language of humor and critique.
In The Last Interview and Other Conversations, Philip K. Dick wrote, "We must content ourselves with the mystery, the absurdity, the contradictions, the hostility, but also the generosity that our environment offers us." We thus must also look through the lucid lens of the hypersensitive, as a way of identifying the extreme intensity of our shared vulnerability, to cite Evelyne Grossman. In a world that has venerated the virile, this may be, it seems, the only way to undo the seemingly powerful structures that surround us, the way of finding their weakness, and using that as our own strength.
About
Katia Porro
American curator, critic, and translator, Katia Porro received a master's degree in design history from Parsons Paris and a master's degree in contemporary art and curatorial studies from Sorbonne-Université. She has organized exhibitions in France and internationally and regularly publishes texts in various publications. In November 2021, she was appointed artistic director of In extenso and La belle revue in Clermont-Ferrand, France.
Églantine Laprie-Sentenac
Églantine Laprie-Sentenac's practice (born 1997 in France; lives and works in London) brings together a variety of processes - sculpture in various media, drawing, video, collage - that result in assemblages. Her work is informed by the forms and spatial conditions that define ways of living and seeing. She builds structures or receptacles that house objects collected from accessible sources: the street, bazaars, supermarkets, her personal archives. At times using humor, her installations question the power given to spaces while grappling with the meaning of objects. She will graduate from ENSBA Lyon in 2021.
Valentine Traverse
Valentine Traverse (born 1991 in France; lives and works in Lyon) creates small paintings animated by performances, drawings, and sculptures that are constantly intermingling. She uses a multitude of materials that arise from the circulation of objects: a way of exploring these forms and these non-permanent surfaces around which we gravitate. She appropriates them and assembles them, a bit like a bird would do for its nest. With these materials, Valentine Traverse composes a sort of quasi-instantaneous, haphazard writing, mixing worldly moods with her subjectivity. She graduated from ESACM in 2018.
Opening of the exhibition by appointment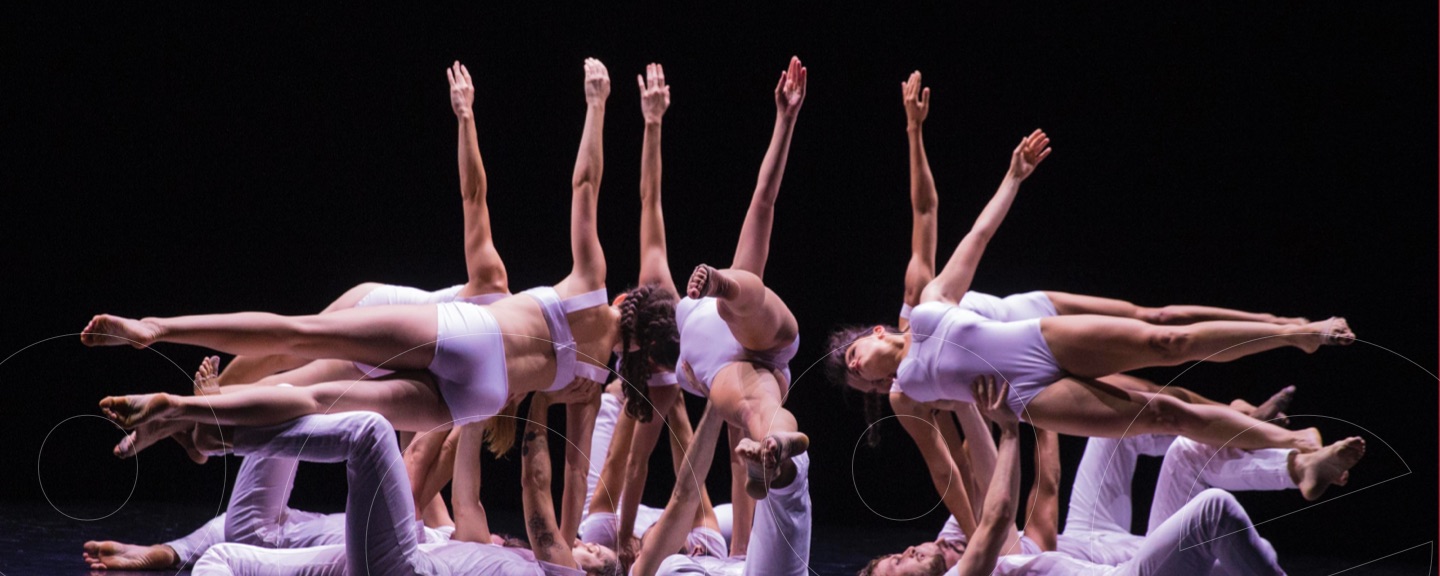 Event(s) around the project
monopôle

At the invitation of monopole, curator Katia Porro is organizing a duo exhibition of artists Eglantine Laprie-Sentenac and Valentine Traverse.