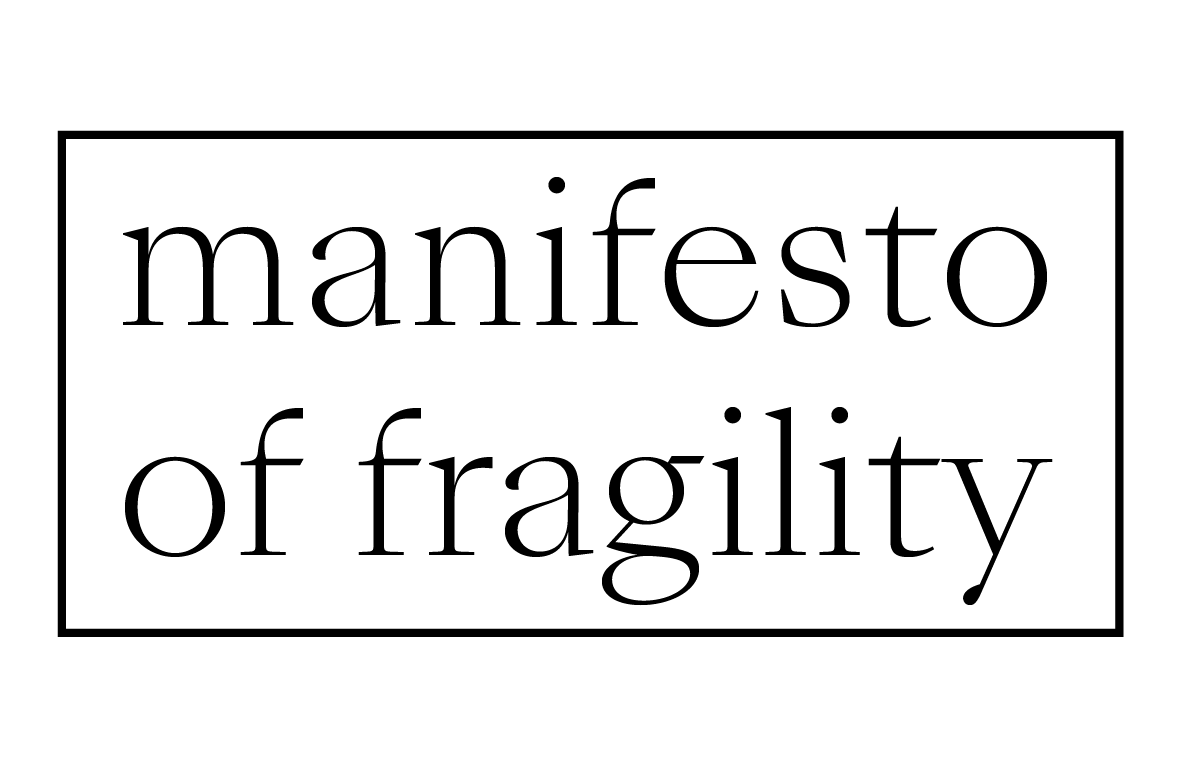 manifesto of fragility – A World of Endless Promise
Leyla Cárdenas – Removed, 2022
2023
Drawing, mixed media
Commission for the 16th edition of the Lyon Biennale
Born 1975 in Bogotá, Colombia,
where she lives and works.
Leyla Cárdenas exhumes the hidden stories of buildings from the various strata that form them. Through a pop-up drawing produced by removing successive layers of paint – thus using erasure as a creative strategy, Cárdenas has recreated the façade of the former natural history museum and its main exhibition hall, evoking the tragic struggle of an empty museum that has nothing to show other than its abandoned entity. Guimet once hosted the palaeontology collection. Today, it's crackled walls lay bare the phenomena of disappearance and loss relating to the history of this place, which has been closed in 2007, while revealing the ruins' memory and the marks left by time's passage.
Courtesy of the artist and Casas Riegner Gallery
With the collaboration of Ramón Villamarín, Théophile Rolland, Jean Julien Ney,
Lou Lucas, Sasha Pommier, Colin Tugaut et Jacob Lyon