South African choreographer Robyn Orlin reconnects with French singer Camille in her new piece, a concert/performance of riveting emotional power.
A major choreographer of the African continent, Robyn Orlin has made the cultural complexity and fractures of her country, South Africa, her prime source of inspiration – earning her the nickname of "a permanent irritation" back home. Here she confronts her world with that of Camille, an indefinable virtuoso singer who readily dabbles in folk, R'n'B, body percussion (à la Bobby McFerrin) and even dance, which she does barefooted. After a first collaboration on Ilo veyou, following Camille's album of the same name, the two women are teaming again on this creation, which takes the form of a rousing concert/performance! Capable of incredible vocal feats, Camille both sings and dances here. On stage, with her voice as her sole instrument, she explores the bonds between sounds and bodily expression.
Direction artistique
Musique
Artistic direction Robyn Orlin | Music Camille | Scenography Robyn Orlin | Costumes Birgit Neppl
Coproduction Les Nuits de Fourvière, Cité de la Musique-Philharmonie de Paris, La Bâtie – Festival de Genève, Biennale de la danse de Lyon 2021 | Supported by CND – Centre National de la Danse, hosting in residence
With the support of Groupama Grand mécène des Nuits de Fourvière
At the instigation of and in co-production with the Philharmonie de Paris
This show is part of the Africa2020 Season, with the support of the French Institute and the Season's Patrons Committee.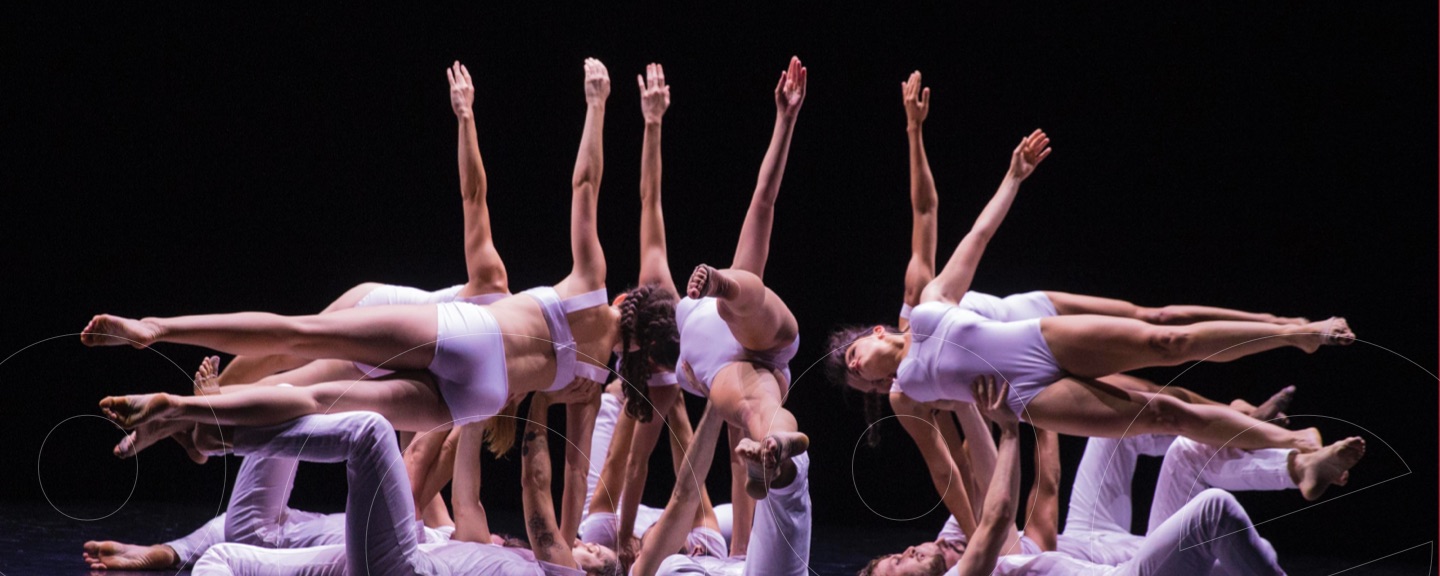 Associated show(s)
A l'occasion de la Biennale de la danse, la plateforme SVoD indépendante dédiée au documentaire d'auteur propose une "Escale" pour explorer comment danse et vie peuvent-être étroitement liées... Des films classiques, des nouveautés, issus de festivals ou d'écoles, affranchis du formatage médiatique... découvrez des documentaires d'exception renouvelés chaque semaine, choisis et défendus par des passionné·e·s.