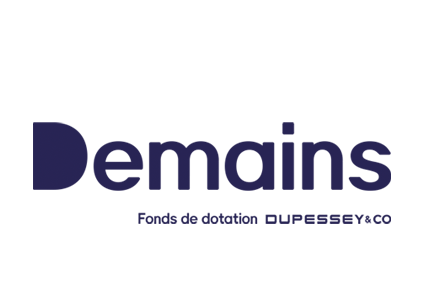 Introduction
Because culture makes "Demains" meaningful
Dupessey&Co, an independent French group specialising in comprehensive transport and logistics solutions, is proud to renew its commitment to the Biennale for this latest edition, through its Demains endowment fund.
Now three years old, this partnership has introduced our employees and customers to a creative and artistic world, prompting reactions and stirring the emotions. Helping to offer perspectives on culture – whether to our teams, their families, our partners, or even other non-profits – is exactly what our endowment fund is committed to doing. The Dance Biennale joins the fund's other solidarity-driven actions around projects to do with education, sport, inclusion and the environment.
Generosity, sharing, creativity, thoughtfulness... Through dance, we connect with the core values championed by our group. This event, a generator of wellbeing and new discoveries, is aligned with our endowment fund's commitment to progress and innovation.