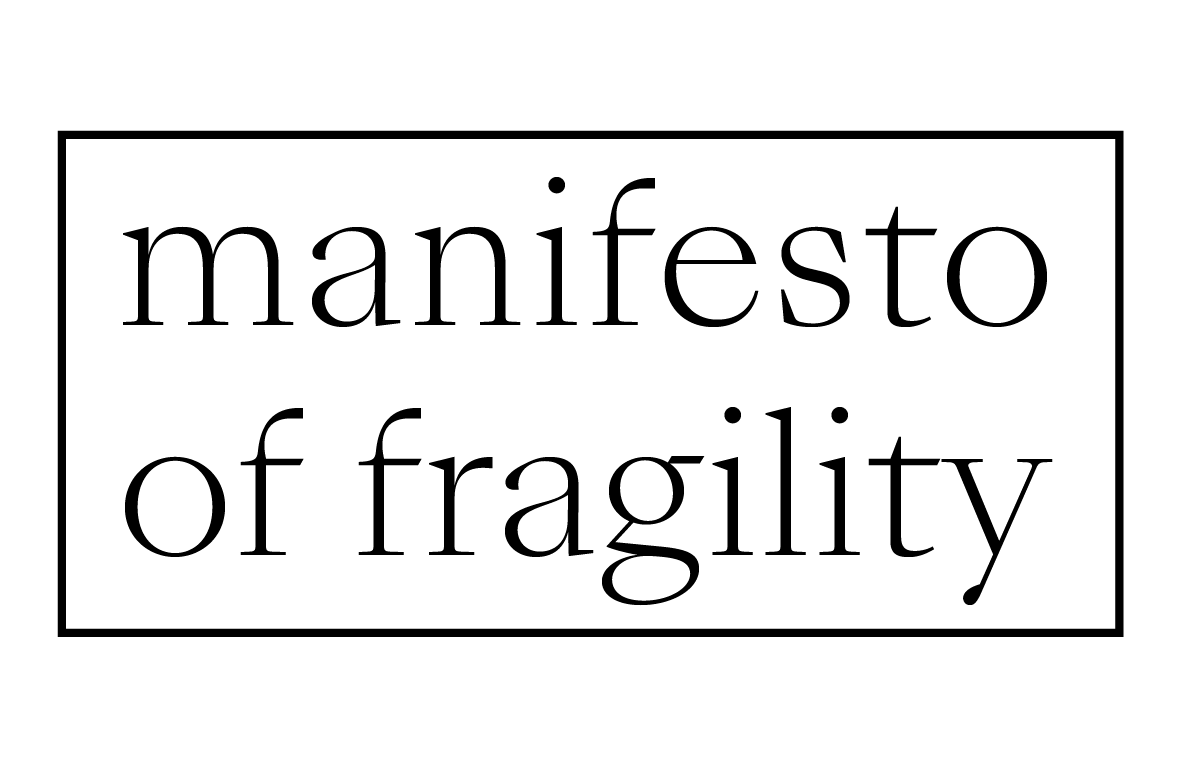 manifesto of fragility – The Many Lives and Deaths of Louise Brunet
manifesto of fragility – Les nombreuses vies et morts de Louise Brunet
2023
The 16th Lyon Biennale: manifesto of fragility positions fragility at the heart of a generative form of resistance that is emboldened by the past, responsive to the present and primed for the future. In acknowledging fragility as one of few universally felt truths in our divided world, the Biennale assembles a host of creative practices and objects spanning two millennia that variously speak to the vulnerabilities of people and places, past and present, near and far. Conceived as a collective statement authored through word, image, sound and movement by 200 artists and creatives, it calls on a community of resilient voices to draft a manifesto for a world that is blamelessly fragile. The Biennale is structured around three distinct yet inter-connected layers, where fragility and resistance are explored through the lens of the individual, the city, and the world respectively. : The many lives and deaths of Louise Brunet, Beirut and the Golden Sixties et A world of endless promise
Conceived as a focused exploration of the fragility of one individual, The many lives and deaths of Louise Brunet starts with a search for a young silk weaver and revolutionary who went by the name of Louise Brunet and lived in Lyon in the early decades of the 19th century. It quickly turns into a fictional retelling of the story of several individuals, whose struggles like those of Brunet, have been undermined and forgotten.
Blurring the boundaries between fact and fiction, with an approach that is akin to that of an investigator, this part of manifesto of fragility is imagined more like an artistic installation, rather than a curated exhibition. A wide plethora of artworks and archives spanning two millennia, come together as parts of an unfinished puzzle. Though originating from disparate times and places, they each embody in tangible form, the existence of a person seeking to liberate themselves from the circumstances into which they were born. Alongside the works on display are several short stories that have been conceived as a literary extension of the exhibition's fictional narrative. They serve as clues from a larger body of evidence through which traces of several Louise Brunets begin to appear. From a black Senegalese woman fleeing the colonial exhibition of Lyon in 1894, to a gay artist dying of Aids at St. Vincent's Hospital in New York in 1992, the turbulent lives of these people hover between reality and imagination. They serve as gateways into distinct forms of fragility and resistance as experienced through the lens of the body, race, gender, labor, desire, or colonial struggle. The many lives and deaths of Louise Brunet begin to emerge.
Les artistes
Plus de 150 artistes, 3000 ans.
Mohamad Abdouni
Gabriel Abrantes
Ann Agee
Julio Anaya Cabanding
Giulia Andreani
Ayné (imprimerie Veuve)
Joachim Bandau
Semiha Berksoy
Henri-Gatien Bertrand
Phoebe Boswell
Louis Boulanger
Louis Bouquet
Sarah Brahim
Joseph-Auguste Brunier
E. Caryocost
Jean-Baptiste Charlier
Jean Claracq
J.P. Clerc (graveur)
Pierre Combet-Descombes
Antoine Coysevox
Nicolas Daubanes
Philippe de Lassalle
William de Niewkerque
Alexandre-François Desportes
Devambez (imprimeur)
Michael Zeno Diemer
Johann Ludwig Rudolph Durheim
Buck Ellison
Léo Fourdrinier
Rafael França
Jean-Baptiste Frénet
Tony Garnier
J.E Goossens (graveur)
Nicki Green
Jr. Hudinilson
Lucien Jonas
Mohammed Kazem
Richard Learoyd Hannah Levy
Jesse Mockrin
Georges-Brunet Mahuet
Lucy Mc Rae
Jean-Baptiste Monnoyer
Morelan (faïencier)
Ailbhe Ní Bhriain
Joanna Piotrowska
Carlo Portelli
Christina Quarles
Erin M. Riley
Ugo Schiavi
Markus Schinwald
Sylvie Selig
Kim Simonsson
Jeremy Shaw
Francisco Tamagno (imprimeur)
David Teniers II dit le Jeune
Smeeton Tilly (d'après Auguste Jahandier)
Augustin Thierriat
Salman Toor
Underwood & Underwood Publishers
Vachon-Imbert
Abraham Van Der Eyk
Alessandro Varotari dit Padovanino
Emile Vernet-Lecomte (d'après)
Munem Wasif Zhang Yunyao\
and more anonymous artists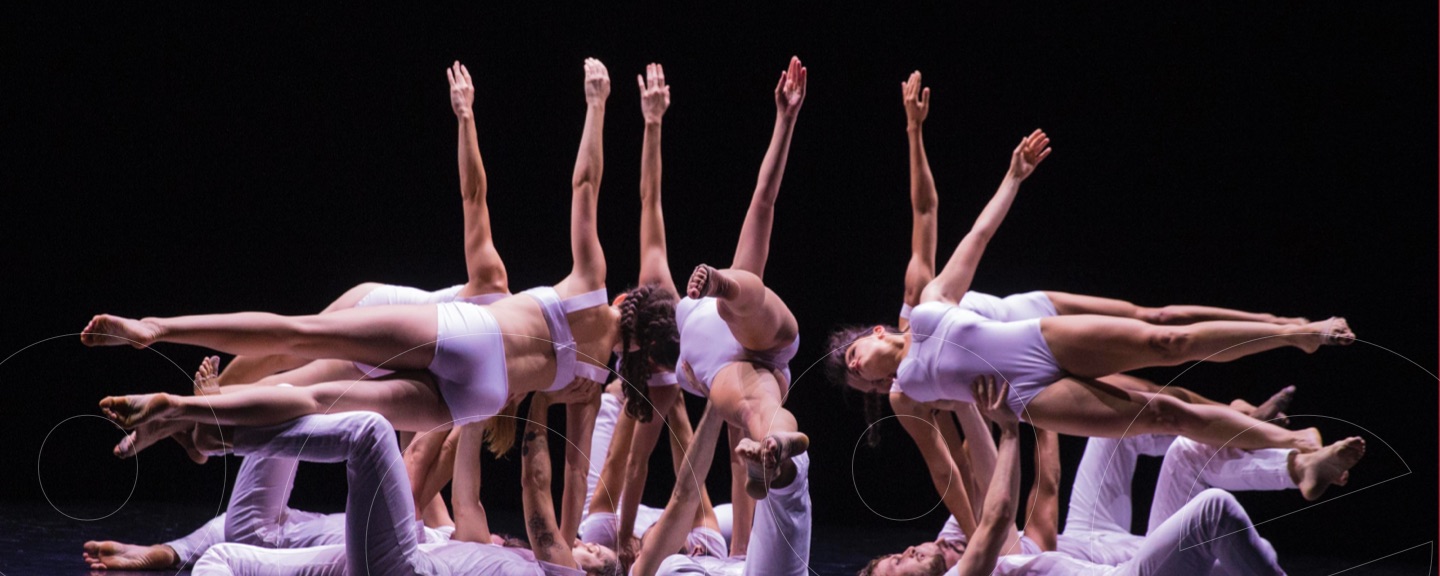 Event(s) around the project
Museum of Contemporary Art of Lyon (macLyon)

Visite commenté, à partir de 12 ans!

Museum of Contemporary Art of Lyon (macLyon)

Une visite-atelier inspirée de l'histoire des Canuts pour les adultes et les enfants de 5 à 10 ans

Museum of Contemporary Art of Lyon (macLyon)

Une visite-atelier autour de la pratique du tissage artisanal
A partir de 11 ans
In the same event
Museum of Contemporary Art of Lyon (macLyon)
Museum of Contemporary Art of Lyon (macLyon)
Museum of Contemporary Art of Lyon (macLyon)