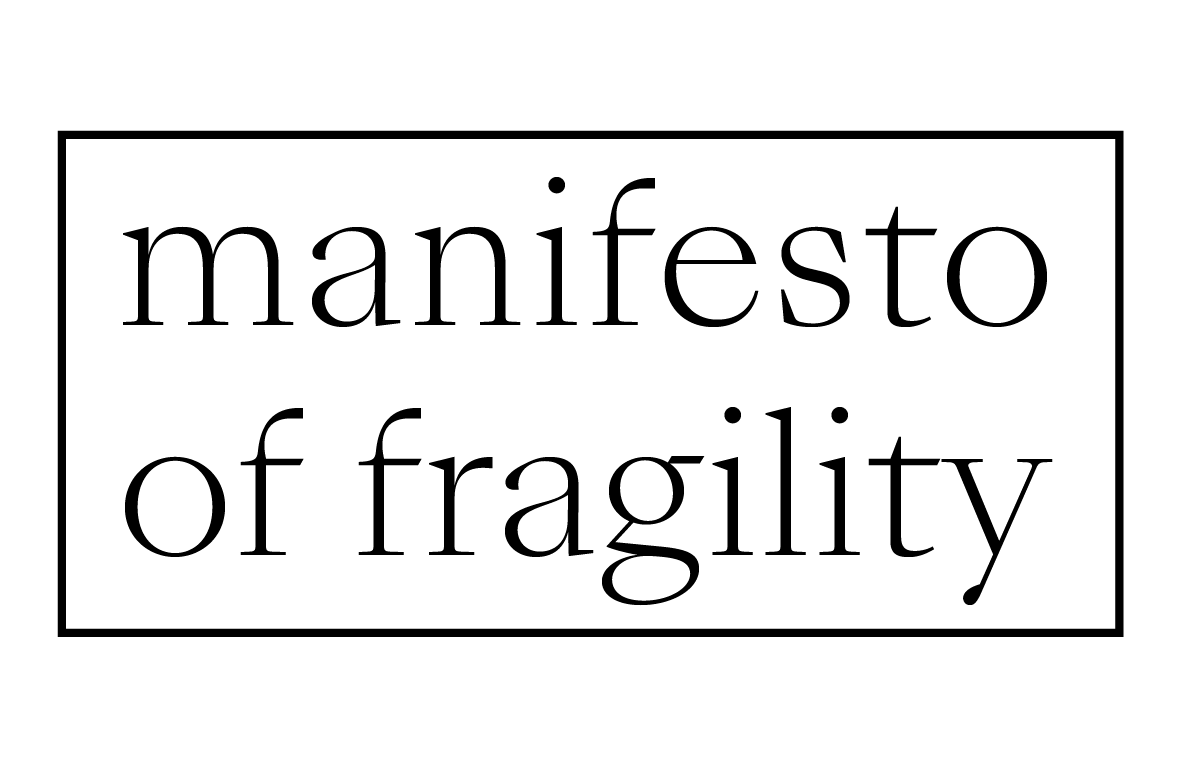 manifesto of fragility – Beyrouth et les Golden Sixties
manifesto of fragility– Beyrouth et les Golden Sixties
2023
The 16th Lyon Biennale: manifesto of fragility positions fragility at the heart of a generative form of resistance that is emboldened by the past, responsive to the present and primed for the future. In acknowledging fragility as one of few universally felt truths in our divided world, the Biennale assembles a host of creative practices and objects spanning two millennia that variously speak to the vulnerabilities of people and places, past and present, near and far. Conceived as a collective statement authored through word, image, sound and movement by 200 artists and creatives, it calls on a community of resilient voices to draft a manifesto for a world that is blamelessly fragile. The Biennale is structured around three distinct yet inter-connected layers, where fragility and resistance are explored through the lens of the individual, the city, and the world respectively. : The many lives and deaths of Louise Brunet, Beirut and the Golden Sixties et A world of endless promise
The Paris of the Middle East. The Switzerland of the Arab World. A place where you can ski in the morning and go sailing in the afternoon. Perhaps more than any other city, Beirut has had its fair share of clichés and expectations: a city whose insatiable appetite for life, is matched only by the burden of its irreconcilable ambitions.
With 230 artworks by 34 artists, and more than 300 archival documents presented in five thematic sections, Beirut and the Golden Sixties introduces the breadth of artistic practices and political projects that thrived in Beirut from the 1950s to 1970s. Emerging from French mandatory rule (1920 – 1943), Beirut was ready for it's close up. An influx of intellectuals and cultural practitioners from the Middle East and Arabic-speaking North Africa flowed into Beirut over the course of three decades marked by revolutions, coups and wars across the regions. Foreign capital flowed into the city; new commercial galleries, independent art spaces and museums flourished. Beirut was bursting at the seams, not only with people, but also with ideas. Yet beneath the surface of a golden age of prosperity, antagonisms festered before eventually exploding in a 15-year civil war.
Beirut and the Golden Sixties presents a crucial moment in modern history from the vantage point of an ongoing crisis, highlighting the entanglement of past and contemporary struggles. Beirut is a city that is, in and of itself, a manifesto of fragility. It continues to evoke both vulnerability and determination – or at least traces of it – and conjure forms of resistance, called forth by the urgency of the moment and the desire to not be forgotten.
In the same event
Museum of Contemporary Art of Lyon (macLyon)
Museum of Contemporary Art of Lyon (macLyon)
Museum of Contemporary Art of Lyon (macLyon)