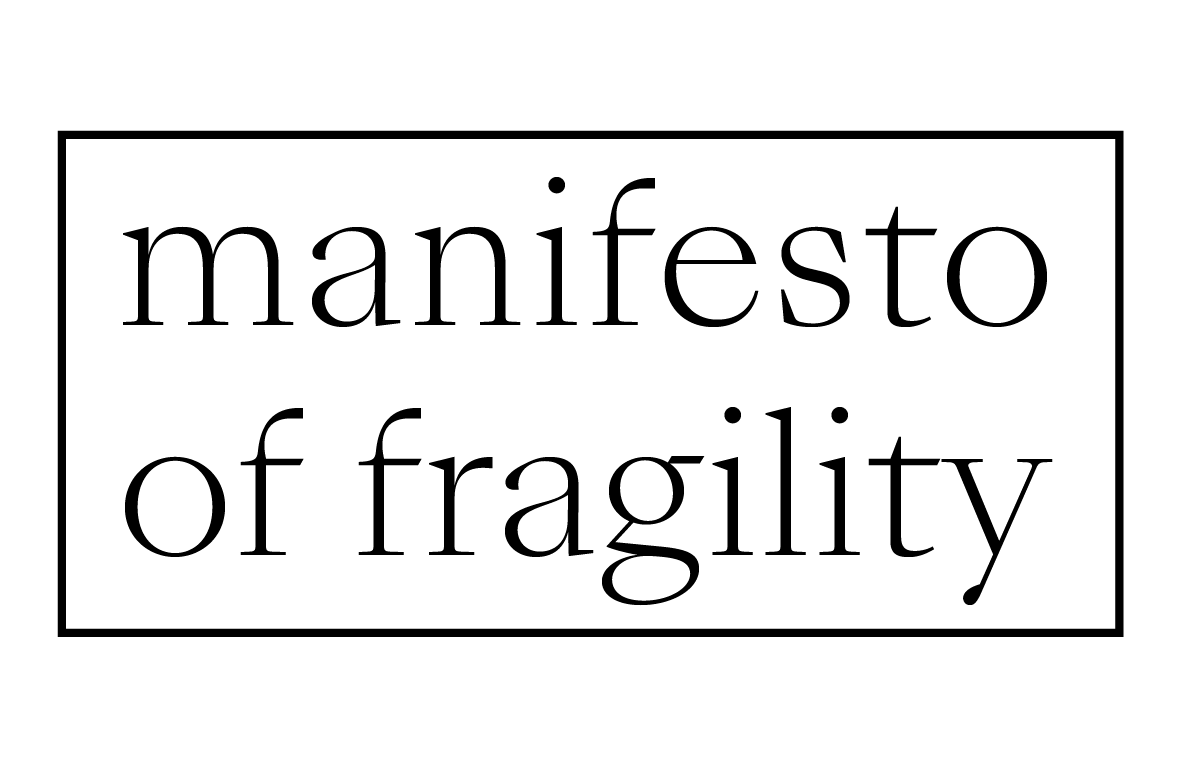 manifesto of fragility – A World of Endless Promise
Tarik Kiswanson – Surge, 2022
Becoming, 2022
Surge, 2022
Nest, 2021
2023
Surge, 2022 : Resin, fiberglass, paint, museum display cabinet
Becoming, 2022 : Museum display cabinet
Surge, 2022 : Resin, fiberglass, paint, steel desk
Nest, 2021 : Resin, fiberglass, paint
Born 1986 in Halmstad, Sweden.
Lives and works in Paris, France.
Notions of rootlessness, regeneration and renewal are central themes in Tarik Kiswanson's work. Defying the laws of gravity, his installation consists of furniture and old display cabinets once used in the former natural history museum suspended from the ceiling of this disused hall. In addition to the old furniture, cocoon shaped sculptures titled Nest hover in the space. Calling to mind the chrysalises once displayed in the cabinets, they appear as levitating bodies. Through this installation, redolent of uprooting, Tarik Kiswanson continues to reflect on the sense of floating in uncertainty that defines our transient times.
Commissions for the 16th edition of the Lyon Biennale
Courtesy of the artist, carlier | gebauer, Berlin / Madrid, , Sfeir-Semler Gallery
With the support of La Fondation des Artistes, Sfeir-Semler Gallery, carlier | gebauer Gallery, the Institut Suédois