The gallery is delighted to announce the show of Aurélie Pétrel in resonance of the 16th Biennale de Lyon.
Entitled Minuit chez Roland à Gemmayzé, the first words of the exhumed notebooks, the piece is displayed over nearly 200m2 in the Fagor-Brandt factories in Gerland, the LPA République car park and the Ceysson & Bénétière Gallery. The proposal is revealed in all its singularity by a physical confrontation to the work. The installation invites the viewer to measure themselves to a glass labyrinth, the notebook is an entry to a maze of life paths and personal stories. Between opacity and transparency, the pieces of glass panels provide passages, larger gaps or dead ends.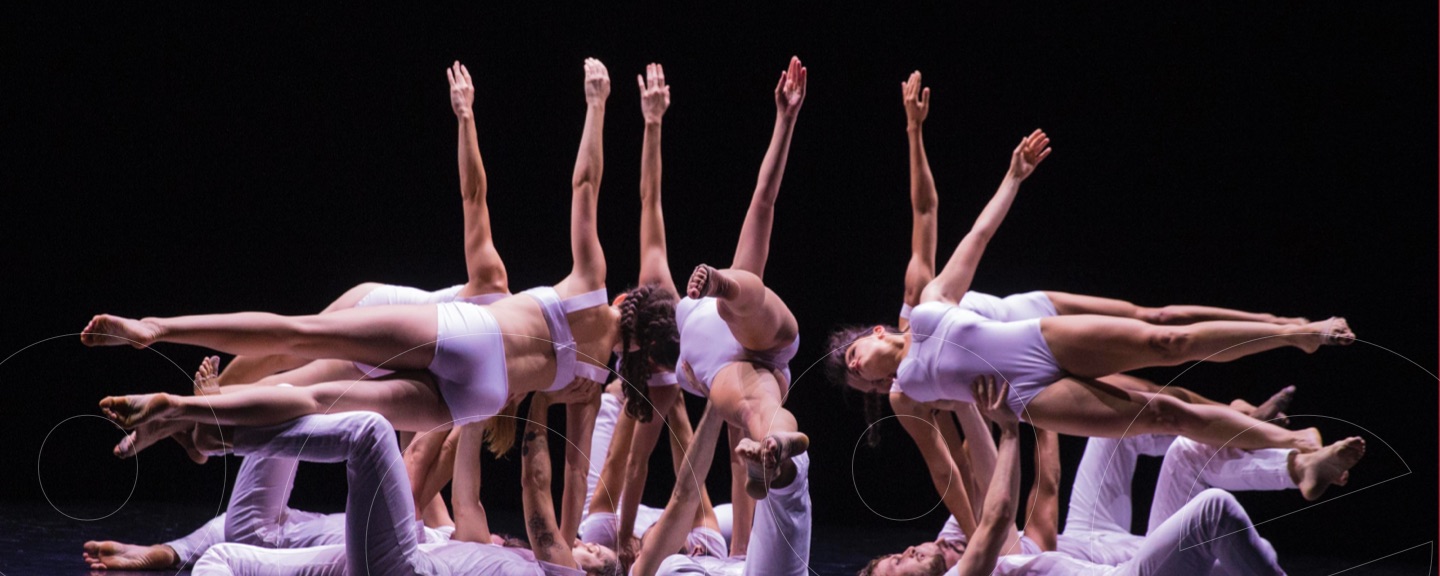 Event(s) around the project
Galerie Ceysson & Bénétière Lyon

Opening of the exhibition on September 15, 2022

6:30 pm: Presentation of Aurélie Pétrel's work 'Minuit chez Roland (31 décembre)' produced for the 16th Biennale of Lyon, Manifesto of fragility at the LPA République car park (Place de la République 69002 Lyon).

Attended by Fabien Bagnon, president of LPA, Isabelle Bertolotti, artistic director of the Biennale de Lyon, and with Aurélie Pétrel.

7:30 pm: opening of the exhibition at the Ceysson & Bénétière gallery.