Past dates
Lyon

Opening hours

Monday, Sunday Closed Tuesday 2PM - 7PM Wednesday, Saturday 2PM - 7PM Thursday, Friday 10AM - 12:30PM, 2PM - 6:30PM
Duo Show of the artists Fabrice Jac and Catherine Mainguy:
Art as living matter evolving and taking shape over time.
Art is a imprint of time, a memory.
Artists throughout history testify to their civilization through their artistic expression. Ancient works with their alterations may suggest a certain universal fragility, but with force and power art remains a resistance.
For this exhibition, two visual artists, Fabrice Jac and Catherine Mainguy propose to appropriate different works of art spanning the history of art for a transfiguration enlightened by this beginning of the 21st century.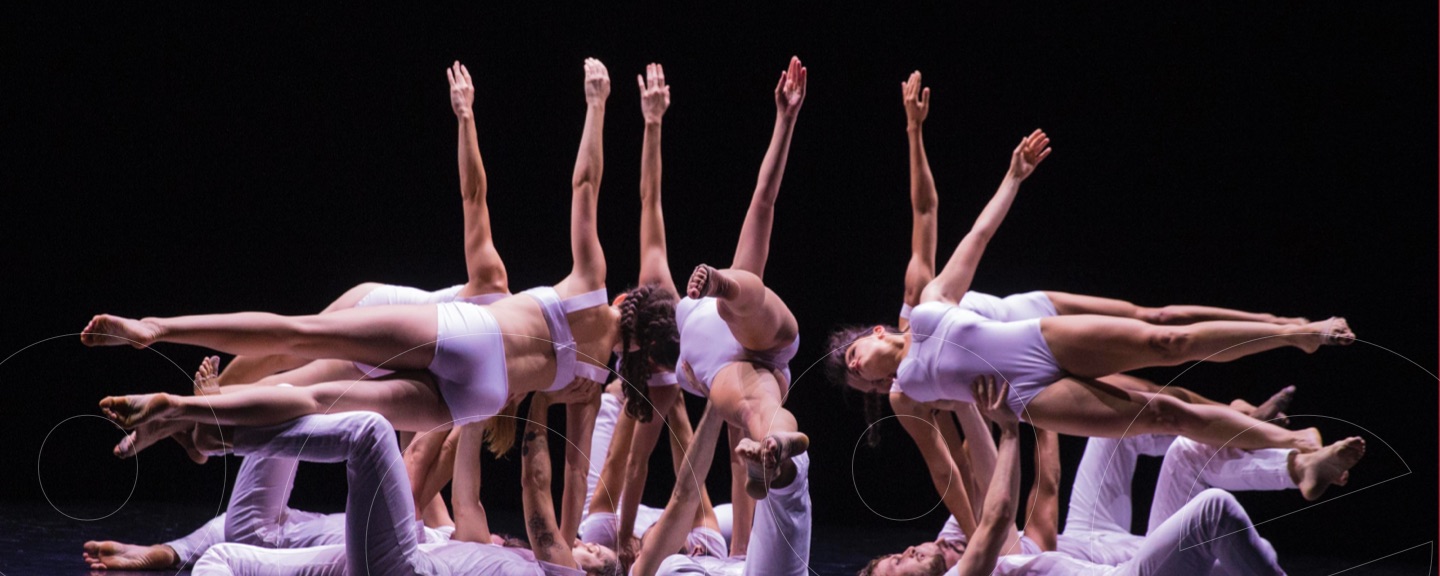 Event(s) around the project
Techniques and materials: photography, painting, screen printing, sewing, drawing, canvas, radiography, tracing paper, Rhodoïd, tissue paper, metal, assembly assembly, composition of images.