A truly unmissable event in Lyon, the Défilé of the Biennale de la danse will take place on 10 September, kicking off the three-week festival.
After its previous, pandemic-impacted edition, the Défilé is back in the streets of central Lyon to celebrate amateur practices and inter-cultural dialogue. As Europe's biggest dance parade, it is a unique tool for mediation, for meeting people, and for social, cultural, generational and geographical mixing across the metro area and the entire region. Over an entire year, it involves thousands of people (artists, amateurs, choreographers, technicians, costume makers, set builders, etc.) and the upcoming edition will showcase 12 groups from Lyon Métropole and Auvergne-Rhône-Alpes.
In a nod to the 2024 Olympics, the Défilé will celebrate the connection and close dialogue between the art and sport. Each choreographer and their team is partnering with a sportsperson, a team, a club, a discipline or a combination of these to invent a poetic, festive bond between dance and sport. This dance parade – with the (human and social) body at its centre – will fuse the passion of the public, sport and the arts.
To open the Défilé, an invitation was extended to Collectif ÈS, a Lyon dance company which, for the first time in the event's history, will stage a parade prologue, combining professional dancers and students from the national music and dance conservatoire (CNSMD) in Lyon. This intimate choreographed moment will establish a special connection with the public, as well as being performative and participatory.
For the Défilé finale on Place Bellecour, we will host a show by Rachid Ouramdane at the intersection of dance, acrobatics and extreme sports. This variation on his piece Les Traceurs will consist of a spectacular crossing by renowned highliner Nathan Paulin, accompanied by the director's acrobat associates from Compagnie XY. Place Bellecour will provide the backdrop and setting for this most unusual show in its Lyon premiere!
France 3 Auvergne-Rhône-Alpes, a loyal partner of the Biennale de la danse and the Défilé, will broadcast coverage throughout the festivities, to share the passion of dance fans and culture lovers and bring together the whole community around this eagerly awaited event.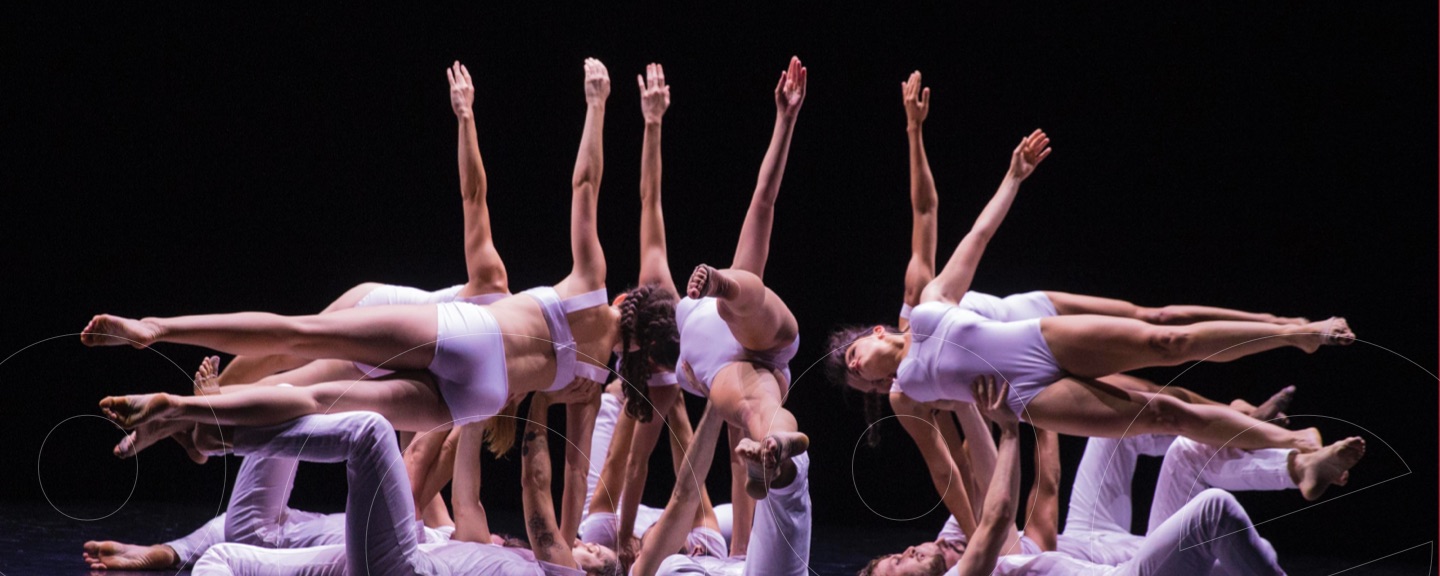 Associated show(s)
Usines Fagor

To mark the release of the memorial study on the Défilé carried out since 2020 by the Metropole de Lyon