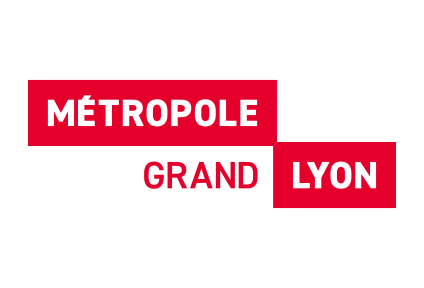 Introduction
The 2021 Dance Biennale is a very unusual and hotly awaited edition. After a painful year during when accessing and enjoying culture were interrupted, this Biennale represents a breathing space, a moment of inspiration, which only art can provide.
After the disappointing postponement of the 2020 edition, Lyon audiences are keenly awaiting the upcoming event. I have no doubt that it will revitalise our venues – and especially the Défilé, which has adapted to the health-related restrictions with a one-off format at the Roman Theatre of Fourvière.
This tremendous gathering is an invitation to discover the aesthetics and creativity of the African continent, showcased as part of the Africa2020 Season being held by the Institut Français. Cultural blending and diversity is thus once again being highlighted by the Dance Biennale, and the people of greater Lyon will have the pleasure of discovering work by 55 creators from four continents, and more especially the vitality of African creativity today.
Young creators have been affected particularly badly by the current crisis. The economic fragility of arts organisations is a worry. And it has been heart-breaking to see new pieces made but then unable to be performed. 2020 has doubtless hindered the emergence of new talent, which is why it is more essential than ever for the Biennale to welcome young artists.
Youth is also central to a new Biennale strand: The Fagor Experience. On the site of the now-converted Fagor Factory, eight creators are engaging with young people from around the metro area to undertake new collective artistic experiences. This is an opportunity for our young people to express their misgivings about the environmental and social challenges they are faced with. This platform and this art will challenge and question, prompting us to understand their experience and share their emotions.
I wish you all a wonderful Dance Biennale.
President, Lyon metropolitan authority