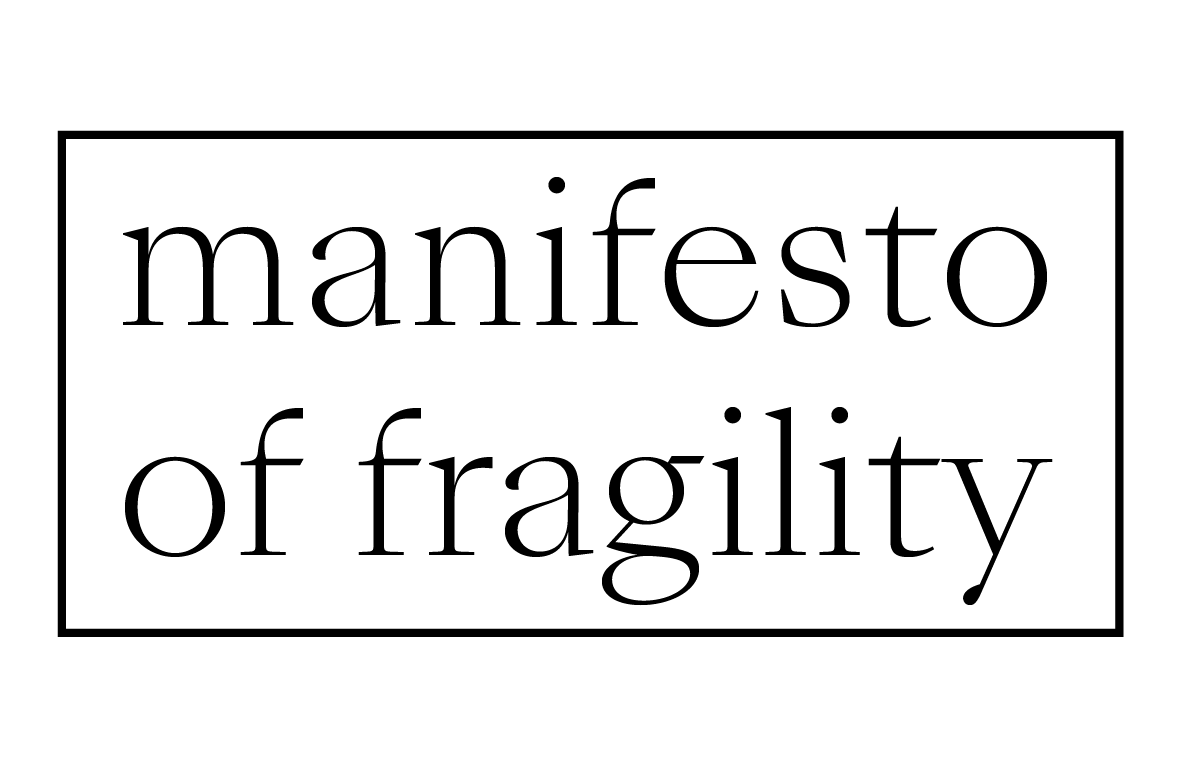 manifesto of fragility – A World of Endless Promise
Daniel de Paula – Veridical Shadows, or the unfoldings of a deceptive physicality, 2022
2023
Video installation, LED panels, sculptures
Funerary mask, limestone, between the 1st and 2nd centuries ad, Collection de Lugdunum
Musée et théâtres romains, Inv 200.1.0.345
Social continuum reflection, 2021
Box of decommissioned raised road reflectors purchased in the context of a Dutch governmental auction and previously spaced out according to placement standards on a public highway segment equivalent to 1 kilometer | Courtesy of Alfredo Hertzog Collection
Born 1987 in Boston, USA.
Lives and works in São Paolo, Brazil, and in Maastricht, Netherlands.
The conceptual artist Daniel de Paula makes works from materials that he borrows or acquires from public and private institutions by means of extensive negotiations. Juxtaposing and decontextualising these various artifacts and images, he interrogates their political, social, economic and historical rationales. For the Lyon Biennale, he has devised a video and sculpture installation in dialogue with a Roman funeral mask from Lugdunum - Musée et théâtres romains, which lost its original purpose when reutilised as an architectural and infrastructural element. De Paula's work seeks to demonstrate that space is a complex network that travels through time, shaping places and relationships.
With the support of the Mondriaan Fond, the Royal Netherlands Embassy in France
With the kind collaboration of the Lugdunum - Musée et théâtres romains