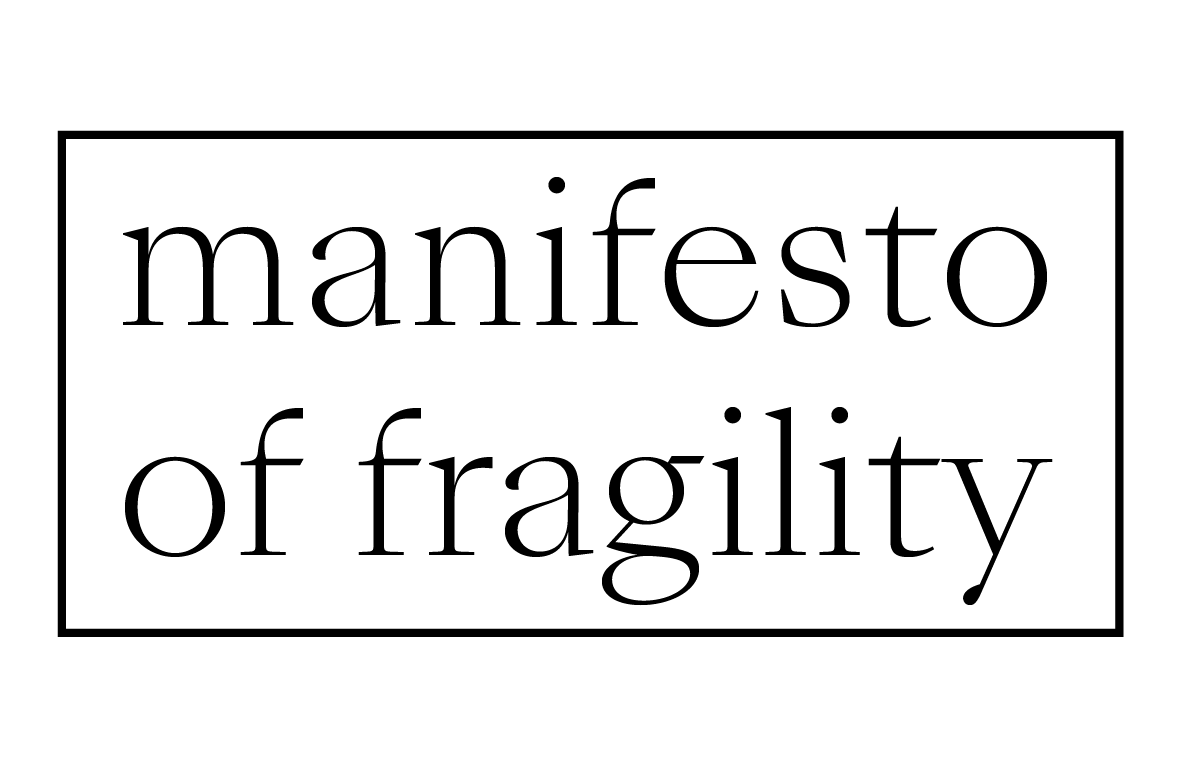 manifesto of fragility – A World of Endless Promise
Giulia Andreani – Sculpte ton porc, 2020
2023
Born 1985 in Venice, Italy.
Lives and works in Paris, France.
Painting with watercolour and acrylic, and in Payne's grey only, Giulia Andreani conjures forgotten histories, buried narratives and invisibilised people. As a "memory worker", she composes her pictures from various sources – archival documents, vintage photographs and screen grabs of auteur films – to craft possible new ways of reading history. At Lugdunum, she exhibits a series of paintings that recall symbols traditionally associated with fragility, but which reveal multiple promises of resistance and strength. In Sculpte ton porc, she evokes the Me Too movement, born in reaction to the constant harassment of women, while emphasising emancipation through art.
Also on view at the Fagor factories and in The many lives and deaths of Louise Brunet at the macLYON.
Private collection
Courtesy of the artist and Galerie Max Hetzler Berlin | Paris | London
With the support of the Cultural Italian Institute in Lyon