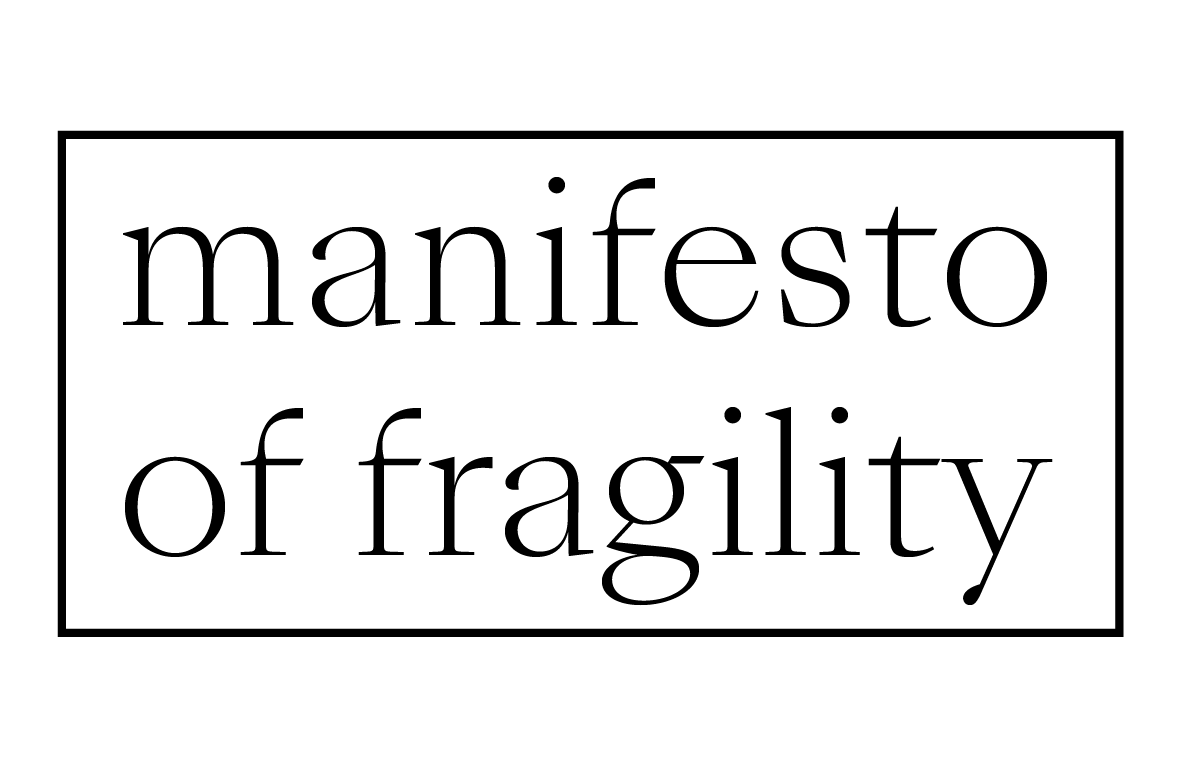 manifesto of fragility – A World of Endless Promise
Amina Agueznay – Untitled (A Garden Inside), 2020
2023
Dyed spun natural wool, cotton, glue, painted galvanised metal, painted wood
Born 1963, in Casablanca, Morocco.
Lives and works in Marrakech, Morocco.
A hybrid of architecture, design, fashion and visual arts, Amina Agueznay's oeuvre reconnects with the ancient practices and know-how of her home country. Blending sculpture, textiles and jewellery, her works are produced in close collaboration with Moroccan craftspeople. Exhibited opposite an ancient mosaic, the textile installation A Garden Inside compose an intimate, imaginary space with a timeless quality. With its organic and colourful forms, it can recall the gardens of ancient Roman villas. Produced with the help of women weavers, Agueznay's piece has given rise to new sharing and knowledge networks, thus underscoring the fragility of methods for handing down, conserving and perpetuating traditional techniques and practices.
Courtesy of the artist
Collection Fondation Alliances and MACAAL
With the support of MACAAL