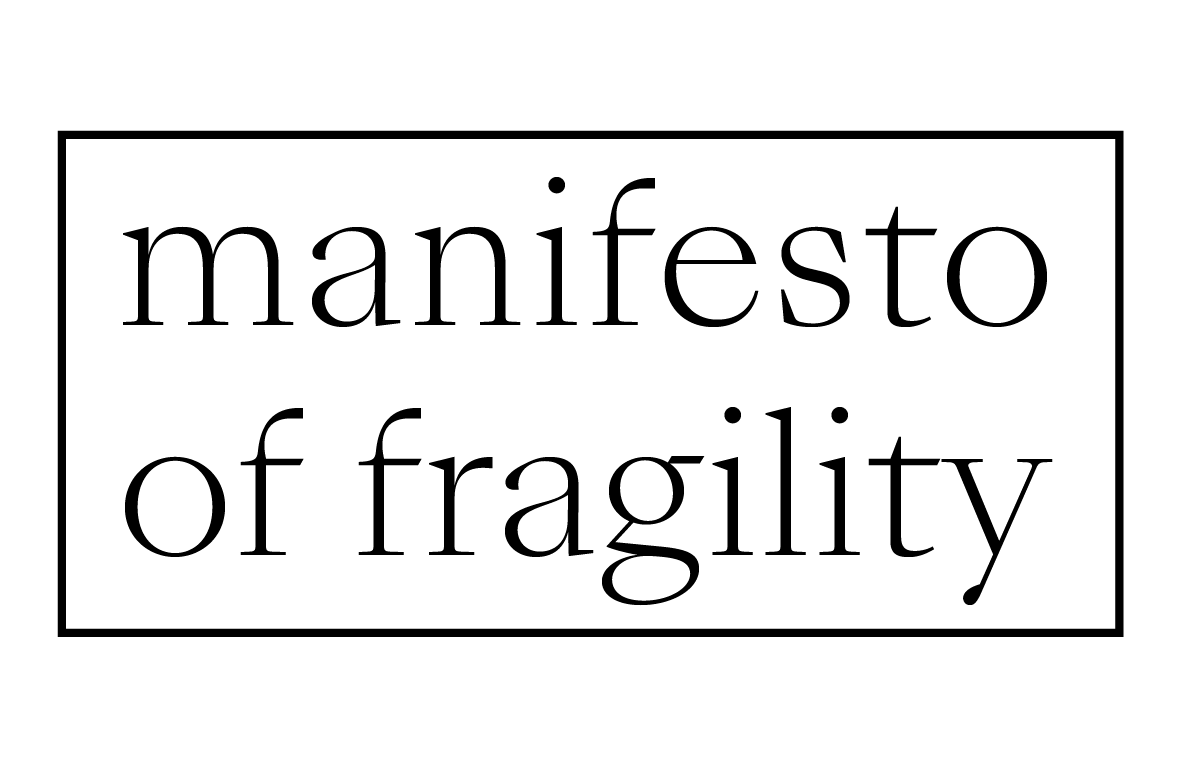 manifesto of fragility – A World of Endless Promise
Toyin Ojih Odutola – Reiteration, 2020
A Delayed Understanding, 2020
2023
Reiteration, 2020: Colored pencil and graphite on Dura-Lar
A Delayed Understanding, 2020: Colored pencil and graphite on Dura-Lar
Born 1985 in Ifè, Nigeria.
Lives and works in New York, USA.
Toyin Ojih Odutola is a visual artist and columnist, best known for detailed drawings on paper emphasizing the opportunities for storytelling in pictures. Often presented in large scale series, or "chapters" her works exist collectively long after they've been separated. The diptychs and standalone works in the series Tell Me A Story, I Don't Care If It's True tell both fictitious and reallife anecdotes that illuminate "the many facets of life and our attempts to communicate these moments". Thus, by intermingling fictional stories and real-life vignettes, Ojih Odutola questions the legibility of figurative work, while also making room for multiple interpretations.
Courtesy of the artist and Jack Shainman Gallery, New York
With the support of Jack Shainman Gallery