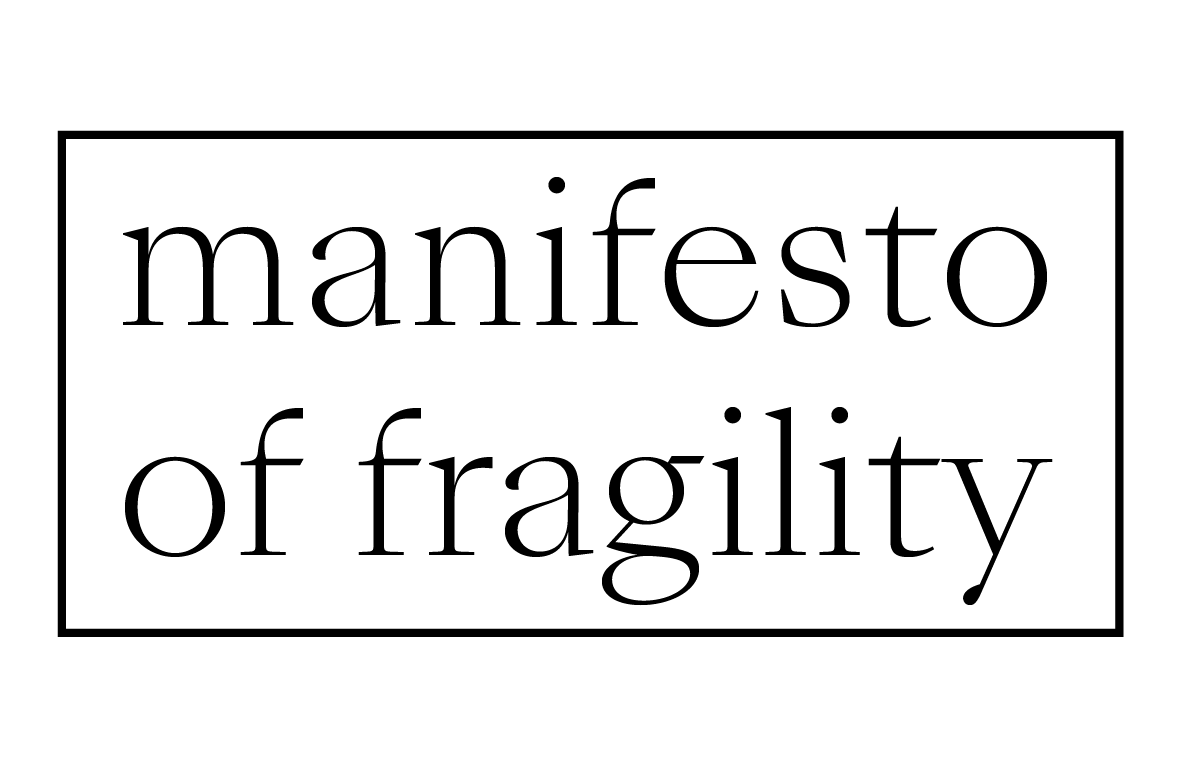 manifesto of fragility – A World of Endless Promise
Seher Shah – Argument from Silence, 2019
2023
Portfolio of 10 Polymer photogravures on Velin Arches paper
Born 1975 in Karachi, Pakistan.
Lives and works in New Delhi, India.
The series Argument from Silence by artist Seher Shah explores the potential of fracture and erasure. In the spring of 2018, Shah came across a sculptural fragment of a hand. Situated in a government museum in Chandigarh, it depicted the folds of a garment around a broken limb. Visually tracing the hand, one could see cartographic borders, river lines, and a profound displacement embedded within. Made from the diverse, shared, and accumulated knowledge of Persian, Syrian, Greek and Indian cultures, this fragment evoked to the artist at once an inherited loss, and a kinships between diverse communities. The collection was divided between Pakistan and India from the Lahore Museum's vast collection, after the catastrophic partitioning of the region in 1947, a brutal reorganization of territory, which continues to haunt and divide the citizens of the region through violence and military policing. For Shah, this sculptural fragment spoke to the nightmares of the past and present, and her ongoing questioning of citizenship, belonging and home.
Collection Olivier Georges Mestelan, Courtesy Green Art Gallery, Dubai
With the support of Green Art Gallery