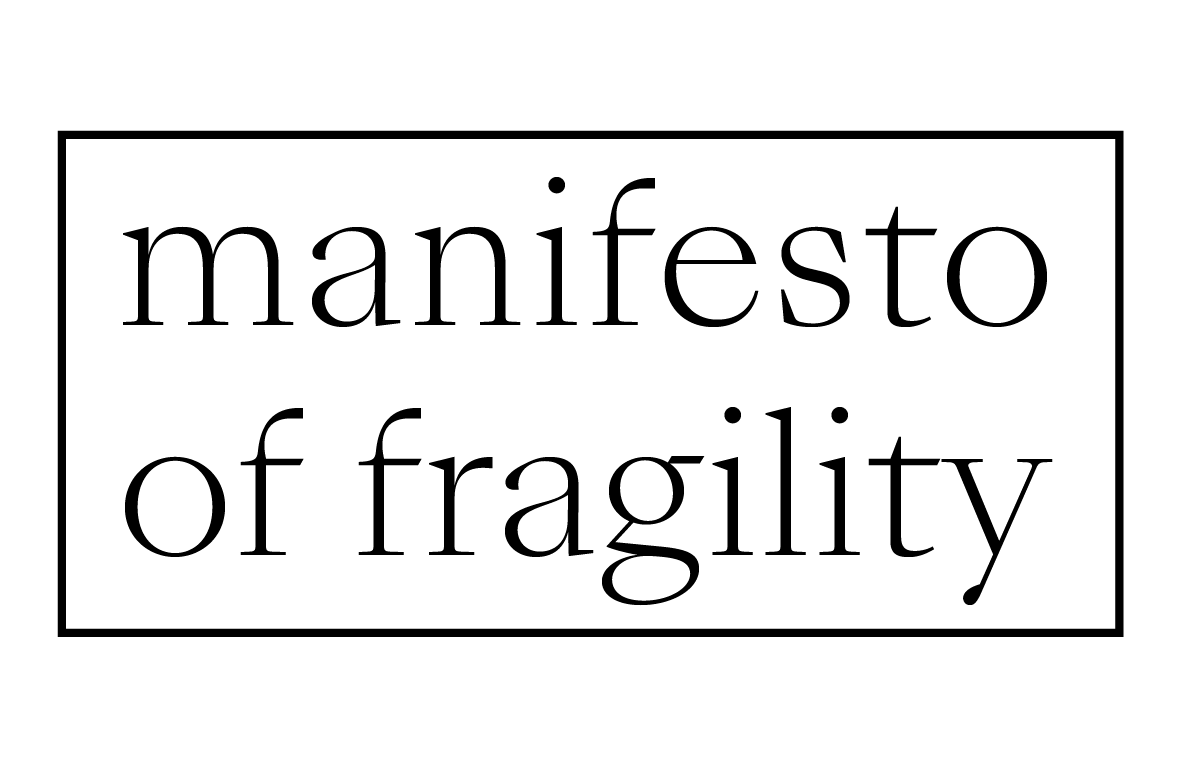 manifesto of fragility – A World of Endless Promise
Joanna Piotrowska – Untitled, 2016
Untitled, 2019
2023
Untitled, 2016: Gelatin silver print
Untitled, 2019: Gelatin silver print
Born 1985 in Warsaw, Poland.
Lives and works in London, UK.
In her black-and-white photographs, Joanna Piotrowska focuses on human relations and their bodily expressions in order to investigate behaviours relating to freedom, submission, protection and oppression. The Self Defence series, inspired by the writings of the feminist psychologist Carol Gilligan, explores the way in which, during adolescence, women adopt certain behaviours to adapt to the patriarchal framework. Staged by the artist, the subjects strike poses from self-defence manuals, and the instructive illustrations thus come to life, animating the choreographic forms. The protagonists, in a precarious state of equilibrium or seriously contorted, are often portrayed in fragile and vulnerable situations. Through these unsettling images, Piotrowska examines the symbolic and invisible power structures that constrain human behaviours. In doing so, she highlights the impact of culture, politics and history on each individual's private and emotional life.
Courtesy of the artist and Thomas Zander Gallery, Cologne et Southard Reid, London
With the support of the Fluxus Art Projects, Thomas Zander Gallery, Southard Reid