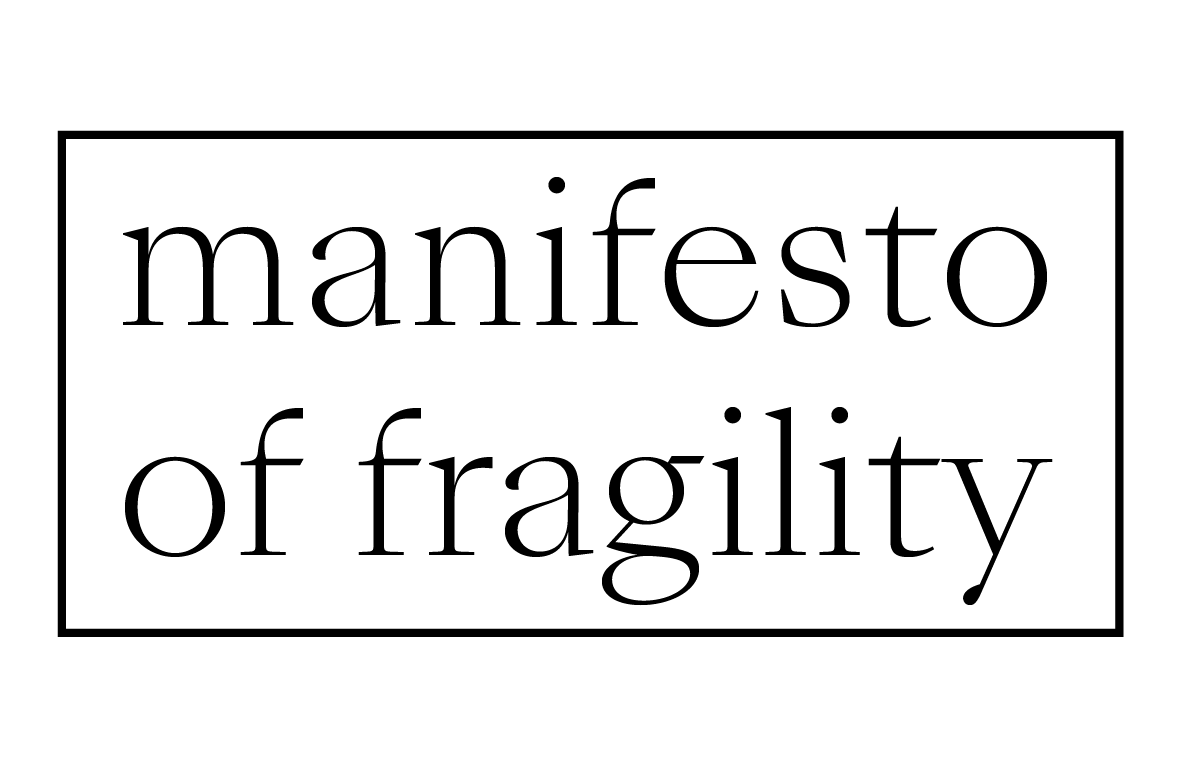 manifesto of fragility – A World of Endless Promise
Kim Simonsson – Fashionable Mossgirl, 2022
2023
Ceramics, nylon fibre, epoxy resin, rope, artificial plants, feathers, toys, electronic components
Born 1974 in Helsinki, Finland.
Lives and works in Fiskars, Finland.
In the past few years, Finnish artist Kim Simonsson has been creating ceramic sculptures coated with a layer of near-fluorescent green nylon fibre. Inspired by Scandinavian fairy tales, manga culture and video games, the pieces depict childlike beings called Moss People. These intrepid characters embody responses to being put to the test by natural elements: some turn into ice sculptures while others, apparently covered in moss, seem to become an integral part of the plant world. Simonsson's nomads, who at the very most carry a rucksack or an animal travelling companion – seem at home everywhere: in the Fagor Factory, the Guimet Museum, the Gadagne Museum, the Fourvière Museum, the Lugdunum Museum, URDLA and macLYON. The Moss People make up a wonderful yet disturbing world, summoning the power of memory and the audience's imagination.
Également présent aux usines Fagor, aux musées Guimet, Gadagne, Fourvière, à URDLA et au macLYON.
Courtesy of the artist
With the support of Frame Contemporary Art Finland