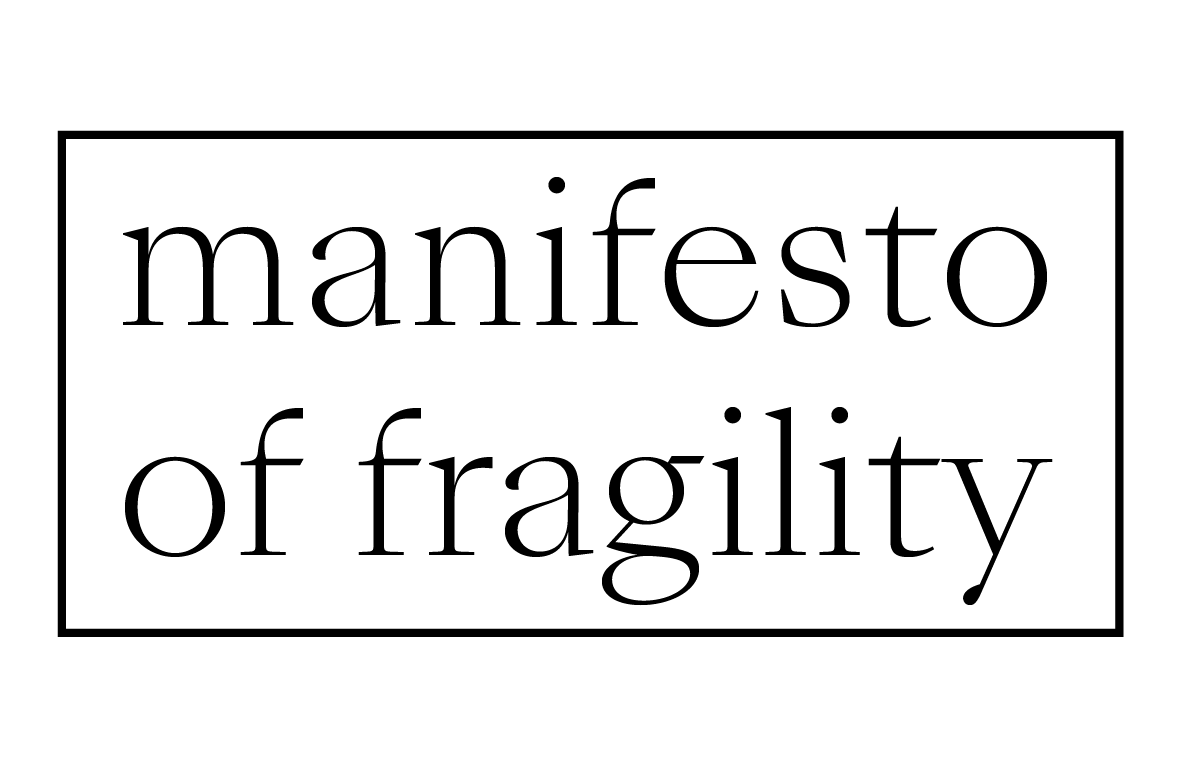 manifesto of fragility – A World of Endless Promise
Filwa Nazer – From the series Five Women, A.Q, L.R, N.T, 2021
From the series Five Women, H.A, 2021
2023
From the series Five Women, A.Q, L.R, N.T, 2021 : Navy anti static lining, black latex, piping cord, cotton covered plastic boning, nylon interlining, calico cotton, nylon tulle, matt rubber poly rubber fabric, cotton webbing
From the series Five Women, H.A, 2021 : Calico cotton, nylon tulle, nylon interlining, piping cord, cotton webbing
Born 1972 in Swansea, UK.
Lives and works in Jeddah, Saudi Arabia.
Filwa Nazer explores the relationship between space and the body – primarily the female body – in sculptural textile works that feature geometric embroidery. In producing these works, she uses some of her most personal experiences and thoughts. In Five Women, Nazer conveys her interpretation of the memories of five Saudi women – at once singular individuals and public figures – who spoke to her about how they relate to their own body. She uses fabrics that are typically concealed inside garments, such as nylon tulle, calico cotton and polyester wadding, the softness of which contrasts with the solid plastic structures and imposing scale, thus alluding to these women's capacity for resilience. Exhibited near the ancient mosaics in the museum space of Lugdunum, Filwa Nazer's deconstructed dresses subtly address the female incursion into public space.
Courtesy of the artist and Hafez Gallery
With the support of the Diriyah Biennale Foundation