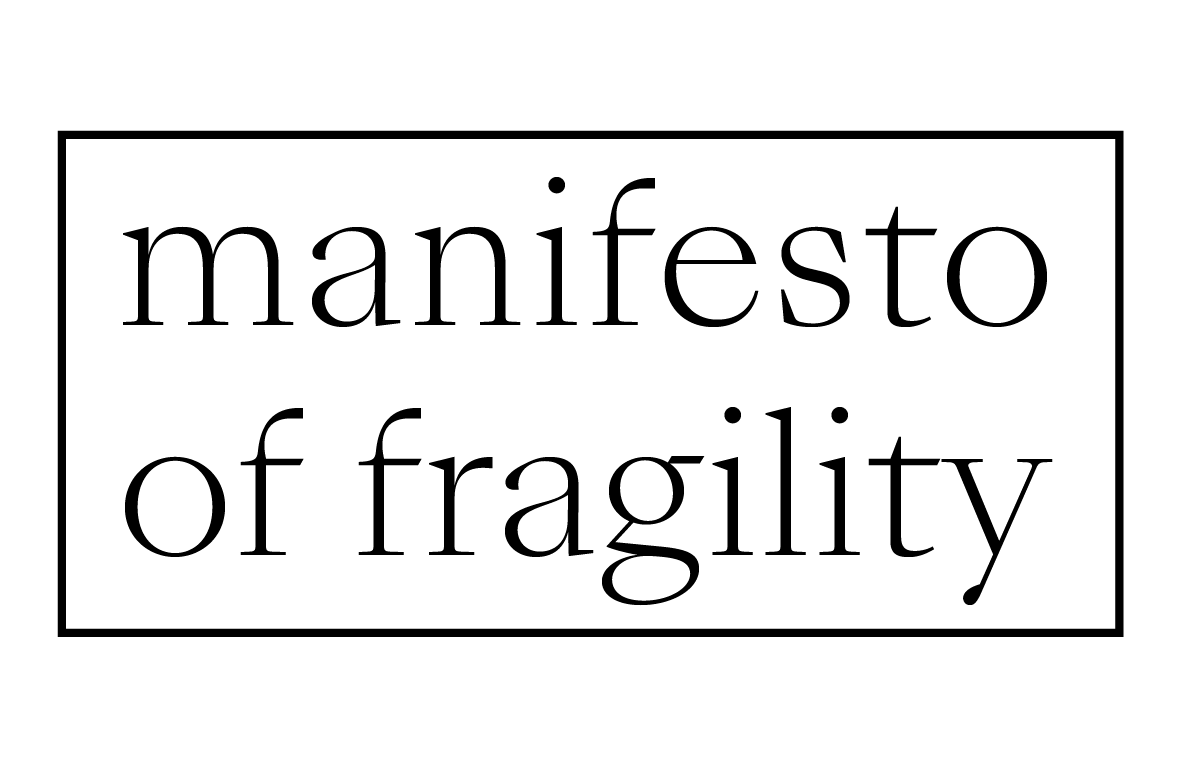 manifesto of fragility – A World of Endless Promise
Klára Hosnedlová – Sound of Hatching, 2022
2023
Epoxy, stainless, cotton thread
Born 1990 in Uherské Hradiště, Czech Republic.
Lives and works in Berlin, Germany.
Combining sculpture, performance, photography and textile, Klára Hosnedlová's work explores the historical sentiments of collective ideologies as they have crystallised in modern and contemporary design and architecture. Her new installation, specific to Lugdunum, shifts Bernard Zehrfuss's architecture into another temporality. Suddenly bathed in warm light, the Brutalist setting takes on new organic forms thanks to epoxy sculptures and natural elements.
Également présente aux usines Fagor.
Courtesy of the artist, hunt kastner, Prague and Kraupa-Tuskany Zeidler, Berlin
With the support of the Ministry of Culture in Czech Republic, hunt kastner, Kraupa- Tuskany Zeidler, Goethe-institut Lyon, ATC.