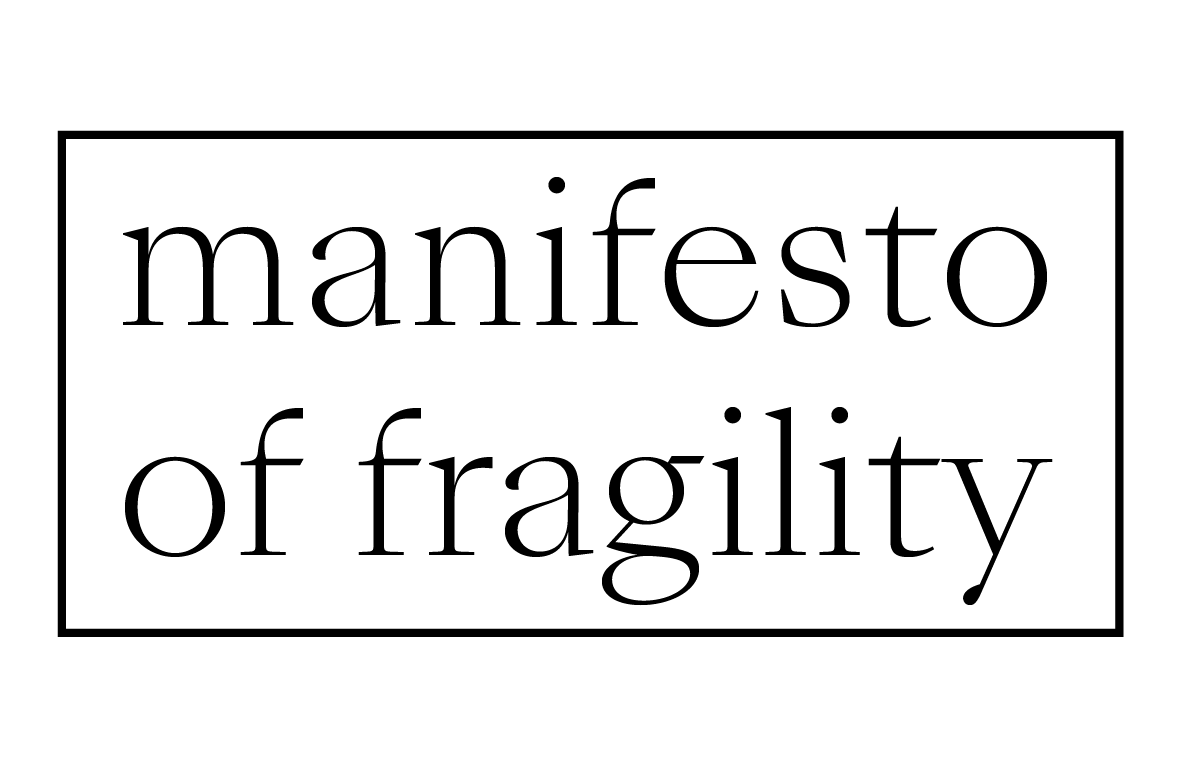 manifesto of fragility – A World of Endless Promise
Jean Claracq – The Engineering of Consent, 2022
2023
Born 1991 in Bayonne, France.
Lives and works in Anglet, France.
Inspired by Lugdunum's architecture and collections, Jean Claracq's three paintings are trompe-l'oeil depictions of lacerated posters similar to those on billboard sites in the contemporary landscape. Like archaeological strata, the layers of the images, disturbed by multiple tears, throw up fresh associations between figures from digital culture and those from the classical tradition. In The Engineering of Consent, the naked belly of a young man seems to be the pretext for selling a whole series of products, evoked by the sports fields, car parks and sheds that dot the landscape. The artist echoes Didier Barra's and François de Nomé's representations of burning churches (17th century painters from Lorraine), which reveal the troubled soul of a century mired in the wars of religion. Jean Claracq's large housing estates explode as symbols of the repeated failures of contemporary urbanism.
Also on view in The many lives and deaths of Louise Brunet at the macLYON.
Commission for the 16th edition of the Lyon Biennale
Courtesy of the artist and Galerie Sultana
With the support of Galerie Sultana