Adult and child performers burst into an arena where all kinds of danger and joy lie in store. In promise me, they celebrate recklessness and the vital force to push back against the obsession with security.
"Risk before stability. Curiosity before fear. Solidarity before the instinct for self-conservation" – this is the motto of promise me. Set to live music by Thomas Devos, child and adult performers go on crazy runs, climb all over each other, and test out the most precarious equilibria and improbable lifts with smiling, impetuous energy. Bound by their deep trust in one another, they exude sheer insouciance while toying with danger, and their risk-taking defies today's obsession with safety. This piece, which grew out of the post-lockdown reunion with some of the team from their previous creation, As long as we are playing (Kabinet K), promise me marks a new phase in the work of laGeste, a company arising from the merger of Kabinet K with Ballets C de la B. Here more than ever, improvisation is central to its process, elevating the young dancers into true co-authors – a rare occurrence.
Piece for 8 performers (5 kids, 2 dancers and 1 musician) - 2021
Choreographer Joke Laureyns & Kwint Manshoven Dance company laGeste & hetpaleis Performers Ido Batash, Ilena Deboeverie, Téa Mahaux, Zélie Mahaux, Kwint Manshoven, Juliette Spildooren & Lili van Den Bruel Music Thomas Devos Stage design Kwint Manshoven & Dirk De Hooghe Costume design Valerie Le Roy Light design Dirk De Hooghe Playwriting Mieke Versyp & Koen Haagdorens Sound technicians Karel Marynissen ou Pieter Kint Management & production Marieke Cardinaels Distribution Helena Elshout
With support from the Flemish Community, la Ville de Gand & le Tax Shelter of the Belgian federal government via Casa Kafka
In partnership with the Ciel - scène européenne pour l'enfance et la jeunesse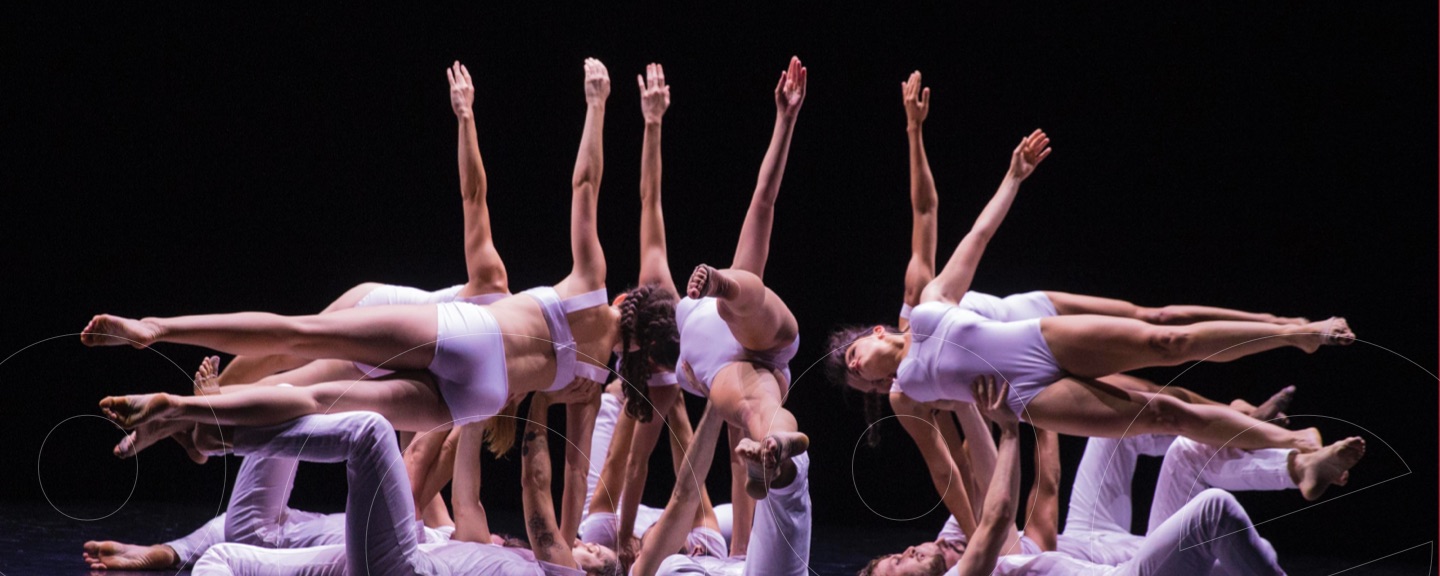 Associated show(s)
An intergenerational practice workshop!