In a spectacular setting, S 62° 58', W 60° 39', takes you on a walk that melds apocalyptic fiction and scenes of the show being created. This story of our era conceals a profound reflection on the creative act.
A ship has become stranded in a mountain of Arctic ice. The passengers, forced to survive in this hostile environment, have only one hope: that the snow will melt, freeing the vessel. But cracks soon appear in the fiction, revealing scenes of the piece in the process of being created. Alternating imperceptibly between apocalyptic scenario and theatrical mise en abîme, S 62° 58', W 60° 39' is, for Peeping Tom, an introspective show in which the Belgian company looks back on 20 years of artistic exploration. This new piece condenses everything that sets its work apart: spectacular, ultra-realistic sets; a soundscape that conveys the characters' inner worlds; and a small community of performers who are obliged to inhabit, through dance, the unstable world they are catapulted into. For these long-haul companions too, it is time to take stock: having given their all to the stage, growing older is not so simple.
In Lyon metropolitan area
Piece for 6 performers — 2023
Concept & stage direction Franck Chartier Creation & performance Marie Gyselbrecht, Chey Jurado, Lauren Langlois/Yi-Chun Liu, Sam Louwyck, Romeu Runa, Dirk Boelens, with the help of Eurudike De Beul Featuring Jessica Harkay, Héloïse Gaubert, Alkis Quartier Faka Artistic assistance Yi-Chun Liu, Louis-Clément da Costa Script assistant Imogen Pickles Sound composition and arrangements Raphaëlle Latini Scenography Justine Bougerol, Peeping Tom Light design Tom Visser Choreography Yi-Chun Liu, Peeping Tom Costumes Jessica Harkay, Yi-Chun Liu, Peeping Tom Technical artistic assistant Thomas Michaux Technical creation and props Filip Timmerman Technical team on tour Filip Timmerman (stage manager), Clément Michaux (first stage technician), Jo Heijens (sound engineer), Bram Geldhof (light engineer) Technical assistant (creation) Ilias Johri Technical coordination Giuliana Rienzi Construction set KVS Atelier, Peeping Tom Intern Arthur Demaret (lumières)
Production manager Helena Casas, Rhuwe Verrept Tour manager Alina Benach Barceló Communication manager Sébastien Parizel, Lena Vercauteren Company manager Veerle Mans
Production Peeping Tom Coproduction KVS – Koninklijke Vlaamse Schouwburg (Brussels), Biennale de la Danse (Lyon), Teatros del Canal (Madrid), Théâtre de la Ville (Paris), The Barbican (London), Tanz Köln (Cologne), Festival Aperto/Fondazione I Teatri (Reggio Emilia), Torinodanza Festival/Teatro Stabile di Torino – Teatro Nazionale (Turin), Teatre Nacional de Catalunya (Barcelona), Espoo City Theatre, Les Théâtres de la Ville de Luxembourg, CC De Factorij Zaventem. Distribution Frans Brood Productions Peeping Tom wishes to thank Lio Nasser, Leietheater (Deinze)
S 62° 58', W 60° 39' is created with the support of the Tax Shelter of the Belgian Federal Government.
Biennale coproduction
Co-hosted with the Théâtre National Populaire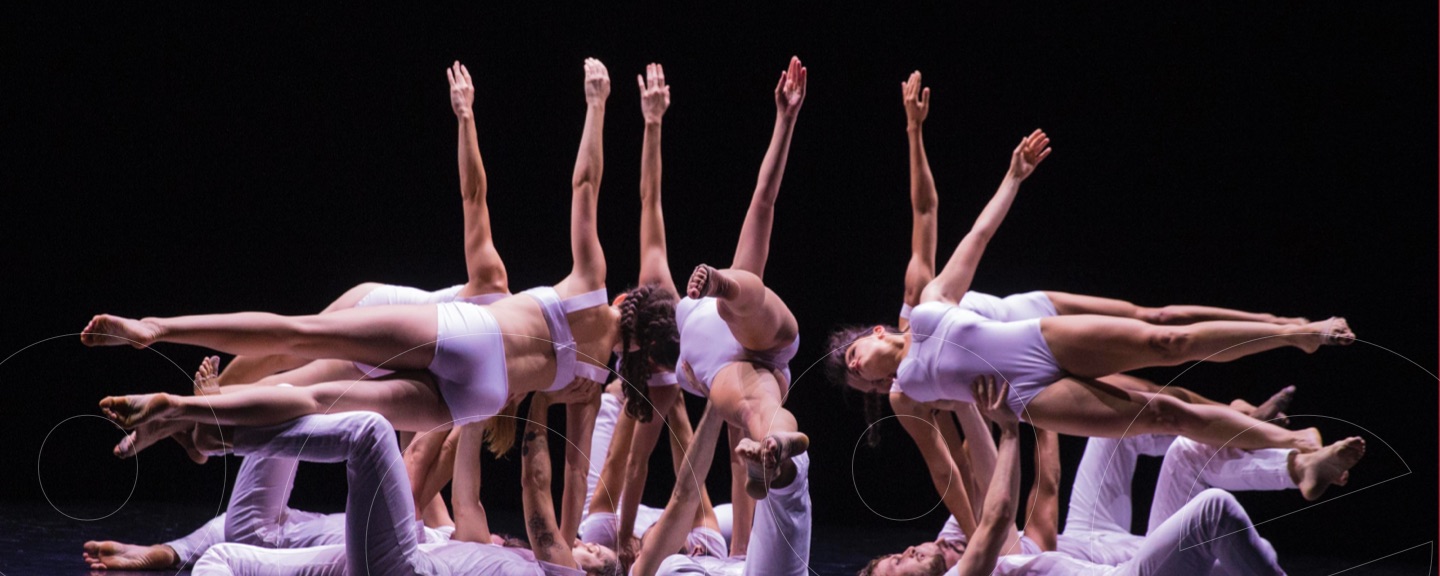 Associated show(s)
TNP, Villeurbanne

Post-show chat with the artists