Inspired by fantastical images and archaic rituals, Silver Rosa conjures the visceral need for individuals to build bonds. Yuval Pick wants to set us in motion and touch our heart. The place where our endless desires pulsate.
His work has always been informed by the desire to create something common, to build new possibilities from our otherness. For this new piece, he has brought together a group of ten dancers of different ages and origins, each reflecting a world and a singular story, in a shimmering landscape both ancient and futuristic. With them, Yuval Pick invents new myths based on folk rituals, songs and shared movements. Silver Rosa creates a link between the traditions, gestures and music that bind us. The choreographer, who heads the National Choreography Centre of Rillieux-la-Pape, has composed a work that responds to our contemporary urge to bond with others. His holistic approach, embracing the multiplicity of our existences and experiences, asks: what makes us human?
In Lyon metropolitan area
Piece for 10 performers – 2023
Dance company Centre Chorégraphique National de Rillieux-la-Pape (CCNR) Choreographer Yuval Pick Choreographer's assistant Sharon Eskenazi Performers Gilles Baron, Julie Charbonnier, Axel Escot, Anne Foucher, Céline Gayon, Simon Hervé, Madoka Kobayashi, Adrien Martins, Francesca Mattavelli, Ernest Sarino Mandap Music design Max Bruckert, assisted by Pierre-Jean Heude Stage design Bénédicte Jolys Costume design Gabrielle Marty Light design Sébastien Lefèvre Complicit gaze Michel Raskine
Coproduction Château Rouge, scène conventionnée in Annemasse, La Biennale de la danse de Lyon 2023, Le Toboggan in Décines-Charpieu With support from ministère de la Culture — DRAC Auvergne-Rhône-Alpes, la Région Auvergne-Rhône-Alpes, la Ville de Rillieux-la-Pape, Grand Lyon — La Métropole Residencies Maison de la danse, Lyon – Pôle européen de création, Château Rouge, scène conventionnée in Annemasse, Le Toboggan in Décines-Charpieu
Biennale coproduction
Co-hosted with Le Toboggan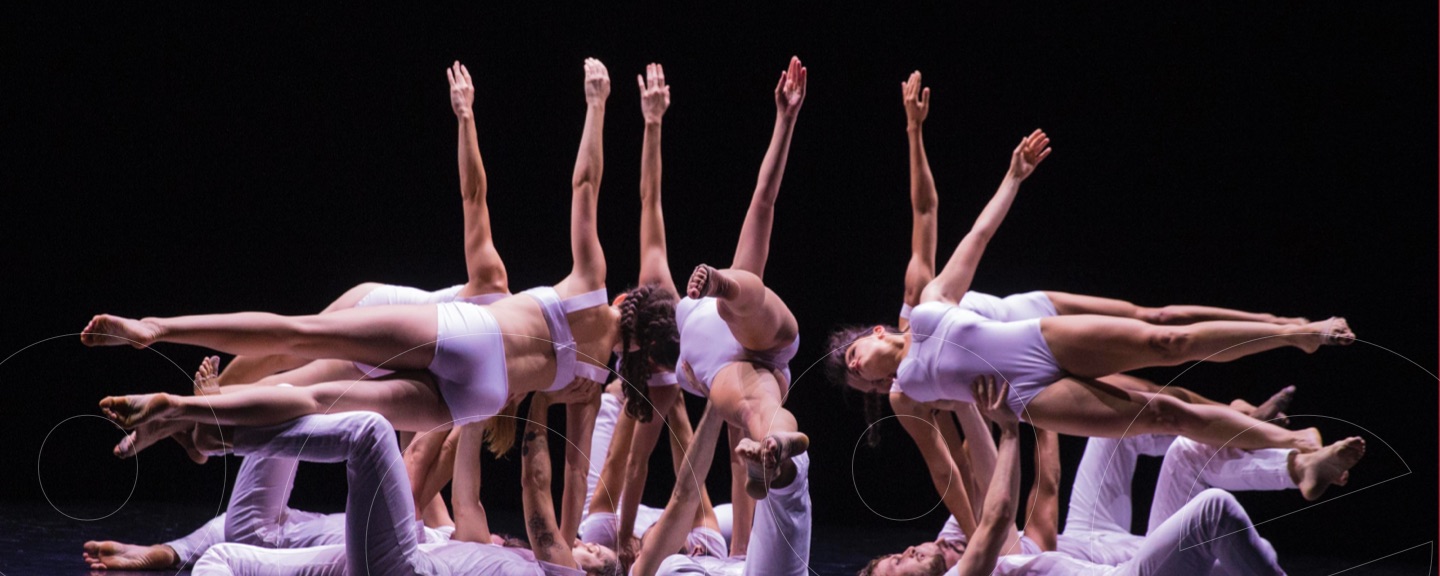 Associated show(s)
Studio du CCNR / Yuval Pick

Practice with the artists!