In this piece, joy is postulated as both a resistive force and a creative potential.
Singing heartily, laughing polyphonously, dancing blind, chit-chatting cacophonously – the emphasis is on disobedient and irrational bodies. Four female figures appear to be mythological beings, undergoing perpetual metamorphosis, despite being heavily restricted by the playspace. A weird ballet stems from these contradictory components, a hotchpotch of the medieval imagination, mundane songs and grotesque tableaux.
Piece for 4 dancers Conception Flora Détraz | Performers Mathilde Bonicel, Inês Campos (role takeover Joana Schweizer), Agnès Potié and Flora Détraz | Scenography Camille Lacroix | Lighting Arthur Gueydan | Sound Guillaume Vesin (management takeover : Claire Mahieux) | External view and physical preparation Anaïs Dumaine
Production PLI | Co-productions Ramdam-un centre d'art – Lyon (Fr), CCN of Caen, direction Alban Richard (Fr), Pact-Zollverein – Essen (De), Chorège, Relais Culturel of Pays de Falaise (Fr), L'Avant-scène – Cognac (Fr), La Place de la danse, CDCN Toulouse (Fr), Le réseau des Petites Scènes Ouvertes (Fr), Alkantara (Pt) Provision of studio space Les Eclats chorégraphiques – La Rochelle (Fr), Alkantara – Lisbonne (Pt), O espaço do Tempo – Montemor-o-novo (Pt) The project Muyte Maker received the model support and project support from the Normandy Region, and project support from the DRAC Normandy.
The PLI company is supported by the DRAC Normandy with the structuring aid and by the Normandy region with the business continuity support.
Co-hosted by the Théâtre Nouvelle Génération - CDN de Lyon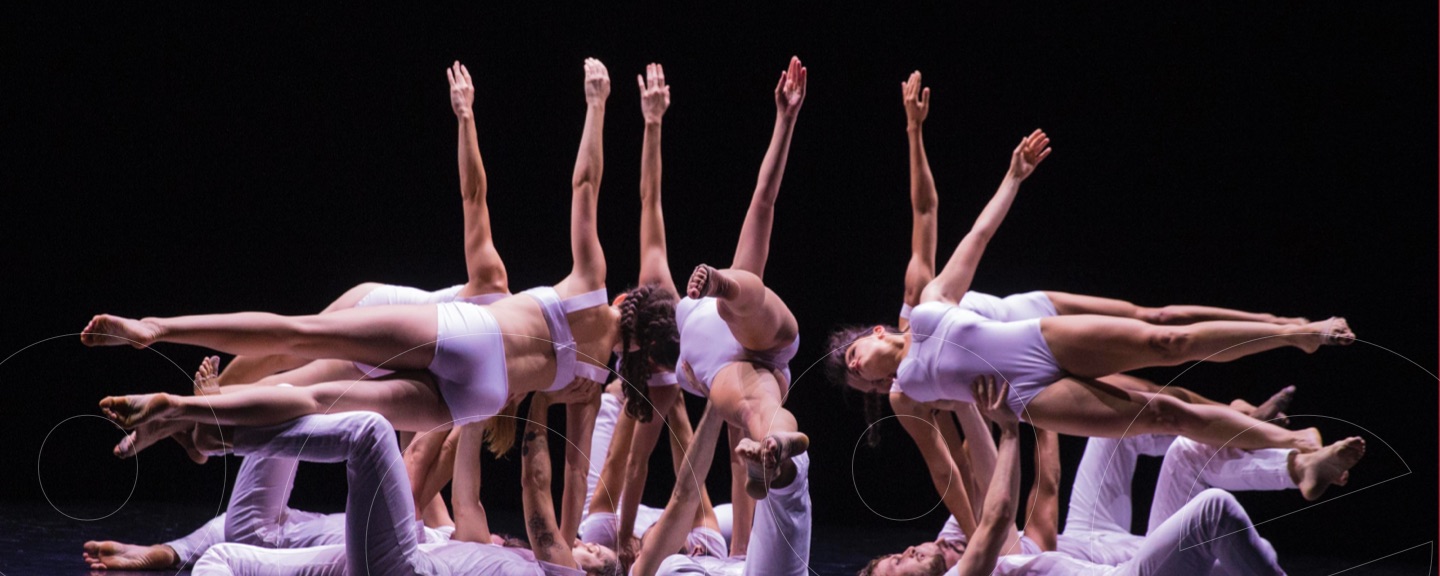 Associated show(s)
Le TNG, Vaise

Rencontre avec les artistes à l'issue de la représentation
Chanter ensemble est pour moi l'une des manifestations les plus évidentes de la joie