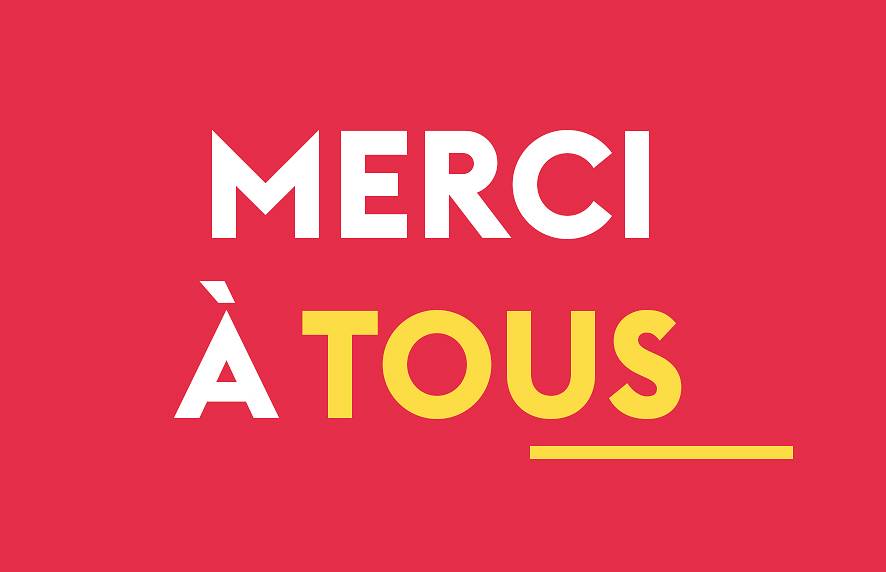 There were 37,500 festival goers from 1-16 June.
You loved the Fagor Experience, a new addition in 2021, which was a highlight of this Biennale and hosted 222 dancers, of which 109 amateurs and art-school students aged 15-25, and 7,200 spectators for a free offering open to all!
Huge thanks to you all, to the artists, and special thanks to our public and private partners who made this event possible.
And it's not over! The Biennale will keep running in greater Lyon and across the region until November 2021!
Discover the programme of this new edition of the Biennale de la dance!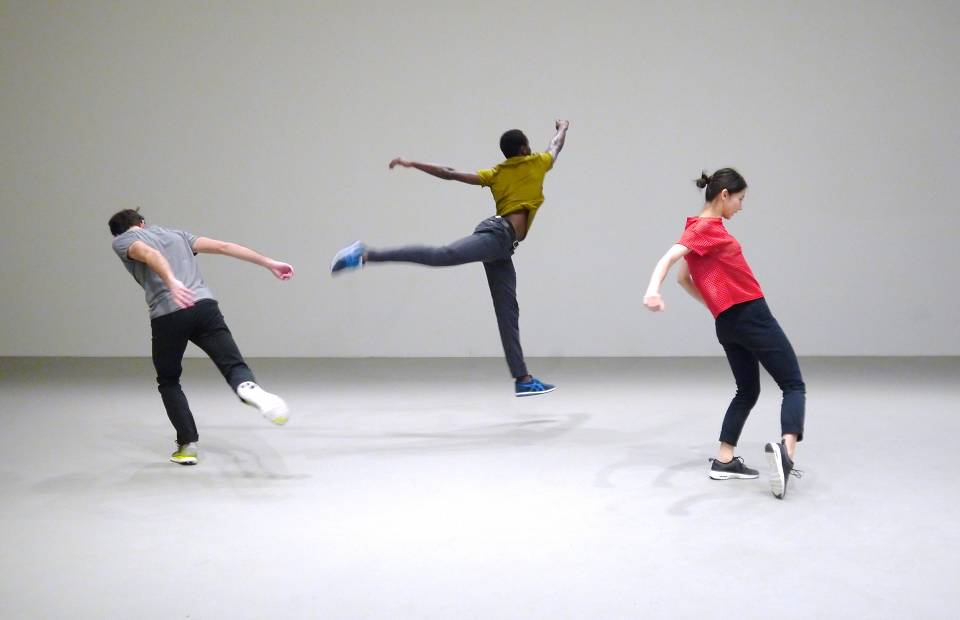 With youth, by youth, for everyone: dance at Fagor will be vibrant and inclusive, attracting highly diverse audiences.
In the footsteps of the Contemporary Art Biennale, the Dance Biennale will move into the Fagor Factory to create a new space for art, interaction and dialogue, devoted to 21st-century youth.
For the first time, the Défile (Parade) in the colours of Africa takes the never-before-seen form of a show, presented at the Grand Théâtre of Fourvière. The famous Malian singer Fatoumata Diawara will close the show performed under the symbol of resilience.
Germaine Acogny, À un endroit du début

Dimitris Papaioannou, Création 2020

Qudus Onikeku, Reincarnation