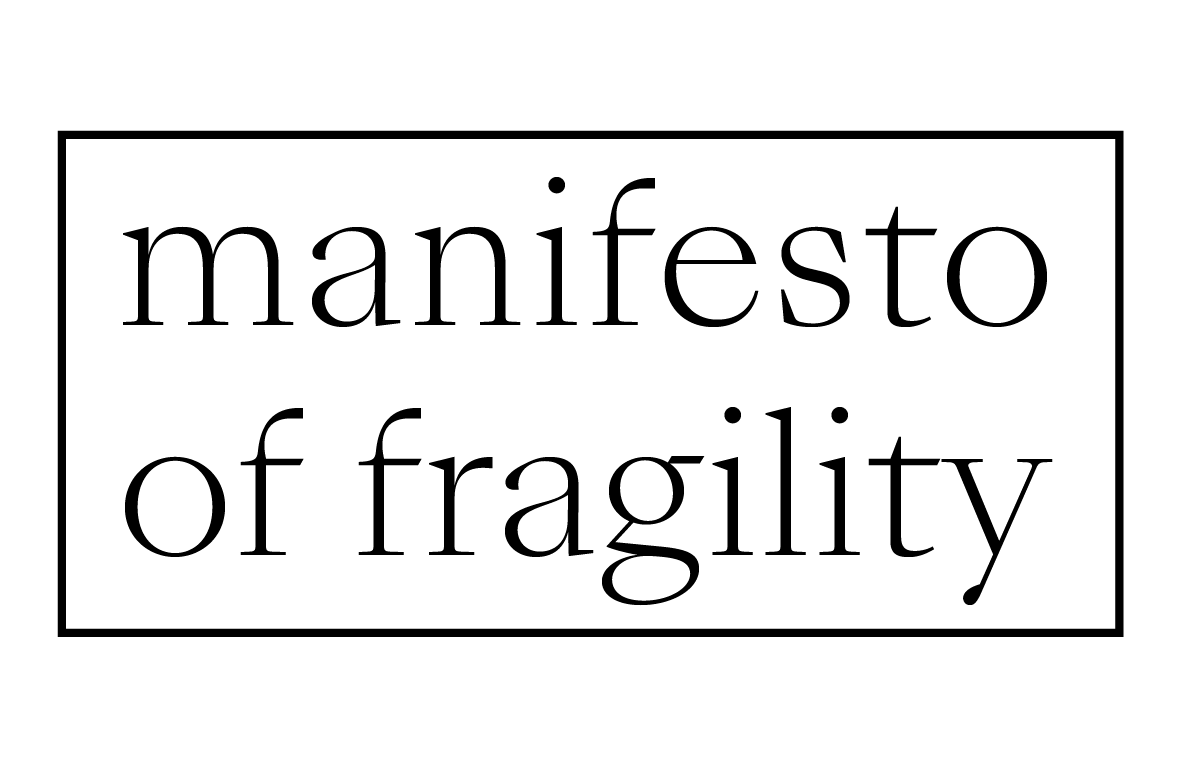 manifesto of fragility – A World of Endless Promise
Philipp Fleischmann – Film Sculpture (3), 2022
2023
Aluminium, polyoxymethylene, 16 mm film, 16 mm projector
Born 1985 in Hollabrunn, Austria.
Lives and works in Vienna, Austria.
The conceptual practice of Philipp Fleischmann explores the permeability between the fields of film and the visual arts. The artist's most recent piece, Film Sculpture (3), uses analogue film as its primary material. In keeping with the traditions of historical avant-garde cinema, the 16mm film is produced in-studio by directly exposing the filmstrip, without using any camera. Placed on the floor at Lugdunum, the sculpture projects and exhibits images of coloured abstract forms on the wall and into the space. Adapted to the dimensions of Bernard Zehrfuss's brutalist architecture and to the room of exhibits about worshipping the dead in the ancient world, Film Sculpture (3) probes the original role of the museum-as-institution, emphasising the relationships, the context and the discourse that flow from it.
Commission for the 16th edition of the Lyon Biennale
Courtesy of the artist and Galerie Wonnerth Dejaco
With the support of the Phileas Fund of Contemporary Art, the Federal Chancellery of Austria, the Austrian Cultural Forum of Paris, Bildrecht