How do you rescue a dance from extinction? Set to a techno beat, Save the last dance for me breathes fresh life into the polka chinata, which originated in Italy in the early 20th century and had nearly sunk into oblivion.
At exactly what point does a dance give up the ghost? When it is no longer danced? Or when no one can remember it? In 2018, only five people were still dancing the polka chinata, an early-1900s dance from Bologna traditionally done by men. Assisted by a dance master, the Italian choreographer and two terrific performers revive these twisting, twirling steps, executed eye-to-eye and with bended knees. Alessandro Sciarroni is interested in popular customs, such as the percussive Bavarian dance he highlighted in his piece FOLK.S, and has made his mark on the contemporary scene with performances unfailingly driven by intensity and commitment, both physical and political. With the sixth mass extinction of species already under way, is the choreographic alarm he sounds in Save the last dance for me also, by extension, ecological?
In case of bad weather, outdoor performances may be cancelled.
To check, contact the ticket office.
Piece for 2 performers — 2019
Concept Alessandro Sciarroni with Gianmaria Borzillo and Giovanfrancesco Giannini Art collaboration Giancarlo Stagni Music Aurora Bauzà e Pere Jou (Telemann Rec.) Styling Ettore Lombardi Technical direction Valeria Foti Technician on tour Cosimo Maggini Curator, promotion, advice Lisa Gilardino Administration, executive production Chiara Fava Communication Damien Modolo
Production corpoceleste_C.C.00#, Marché Teatro Teatro di Rilevante Interesse Culturale Coproduction Santarcangelo Festival, B.Motion, Festival Danza Urbana.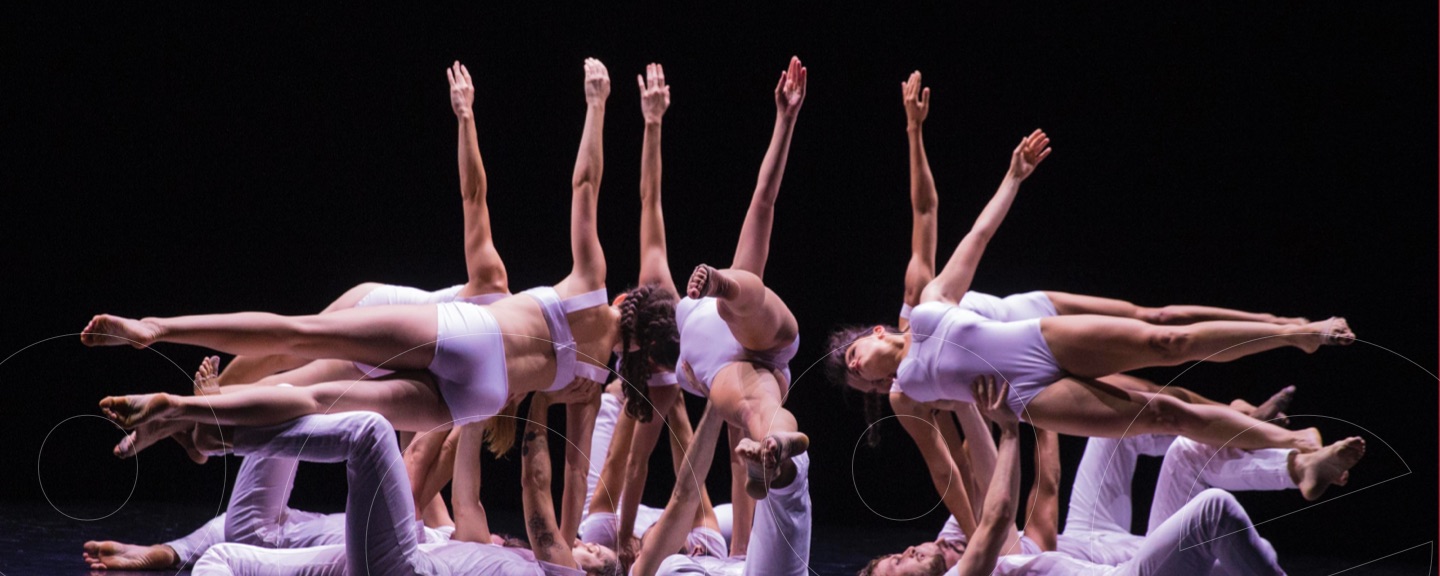 Associated show(s)
Practice with the artists!