Within the 19th Dance Biennale, the Fagor Factory venue will be devoted to 21st-century youth
With youth, by youth, for everyone: dance at Fagor will be vibrant and inclusive, attracting highly diverse audiences.
In the footsteps of the Contemporary Art Biennale, the Dance Biennale will move into the Fagor Factory to create a new space for art, interaction and dialogue, devoted to 21st-century youth. Eight creators, who have particularly strong roots in our society and are involved in its changes, will move into the Fagor Factory for a mid-festival weekend. Many of these creators are eager to redefine their mission in society, taking account of recent issues and crises.
For the 2021 Dance Biennale, they have agreed to reach out to Lyon's young people, so together they can explore new imaginative realms and new (and often cross-disciplinary) sensory experiences, in a collective, grass-roots format. In an initiative very different from vertical learning, the creators will let young people author their own projects, assisted by artists who provide resources enabling them to live personal artistic experiences. Young amateurs – residents of urban and rural areas, secondary-school pupils, art-school students – and researchers will create collectives with their own distinctive vocabularies and codes, but which are wide open to everyone's interpretations and dreams!
Fagor: a "temporary artistic third place" and an even more inclusive Biennale
The creators will invent moments that others will enjoy as amateur dancers/artists and spectators: performances, installations, practice-based workshops, debates, shared festive and digital experiences, and so on. The created works ¬– based around film, text, narrative, snapshots, technology, the body, interactivity, and, of course, choreography – can be experienced alone or in a group! They will flow from genuine co-production initiatives proposed by artists who will gain much greater freedom by discarding defined disciplines, formats and registers. The Fagor Experience will deliver this fresh burst of inspiration!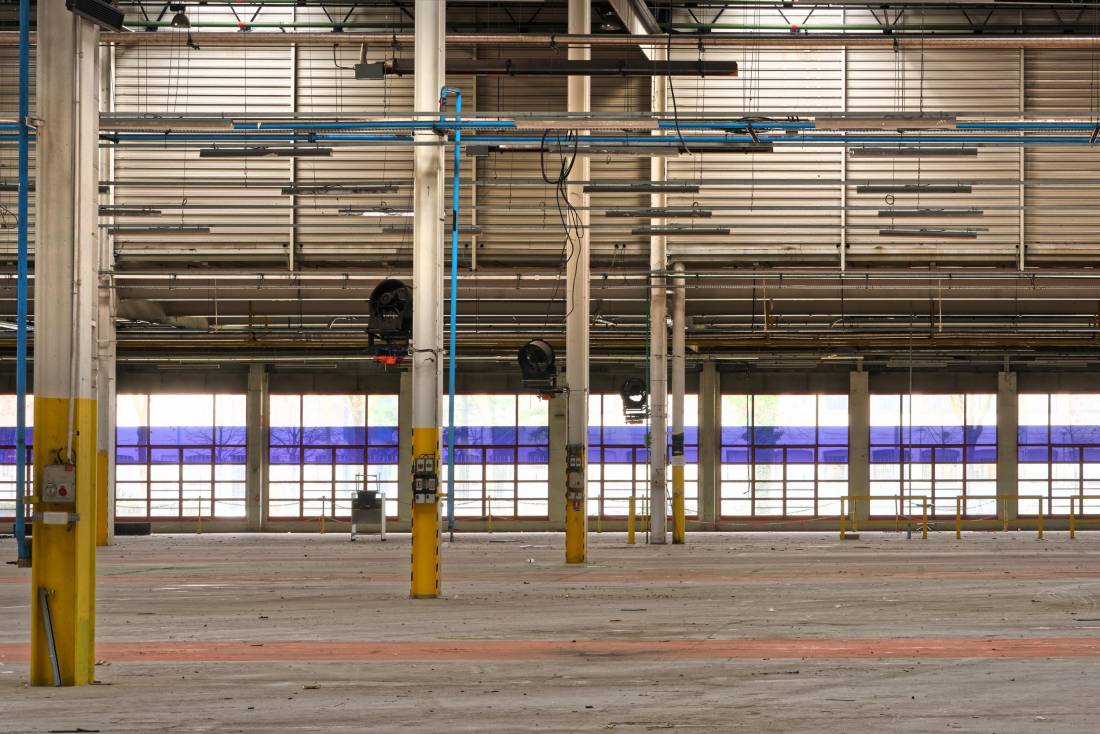 See also
The 29,000 sq m site, currently out of industrial service, is now hosting cultural events such as Les Nuits Sonores (since 2017), the Contemporary Art Biennale (2019) and the Dance Biennale (2021).