"Les Festivals internationaux de Lyon et de Rhône-Alpes" was the name of the entity formed by the 1985 merger of two non-profit bodies: one set up in 1979 to run the Hector Berlioz Festival; the other founded in 1984 to run the Dance Biennale, a new festival devised by Guy Darmet, director of the recently created Maison de la Danse venue. These festivals of dance and music were held in alternate years, until the Berlioz Festival ended in the late '80s. It was followed by a short-lived French Music Biennale, which gave way in 1991 to the brand-new Contemporary Art Biennale, the brainchild of Thierry Raspail, director of the forthcoming Museum of Contemporary Art. This event became a major national occasion and succeeded the Paris Biennale, founded by André Malraux in 1959, and which had ended in 1985.
Since 1991, the body has operated to the current model: alternating between the Dance and Contemporary Art events.
In 2011, its name was changed to La Biennale de Lyon.
The entity's first chief executive, from its inception until 1999, was Henri Destezet, who oversaw the creation of the two events and their stabilisation.
From 1999 to 2019, Sylvie Burgat was chief executive of La Biennale de Lyon. She worked to consolidate, professionalise and develop the Dance Biennale and the Contemporary Art Biennale, which became pacesetting events on the international scene.
In 2020, under François Bordry's chairmanship, a new management team was put in place. Isabelle Bertolotti and Dominique Hervieu became co-directors of La Biennale de Lyon, and appointed Yves Robert as executive director.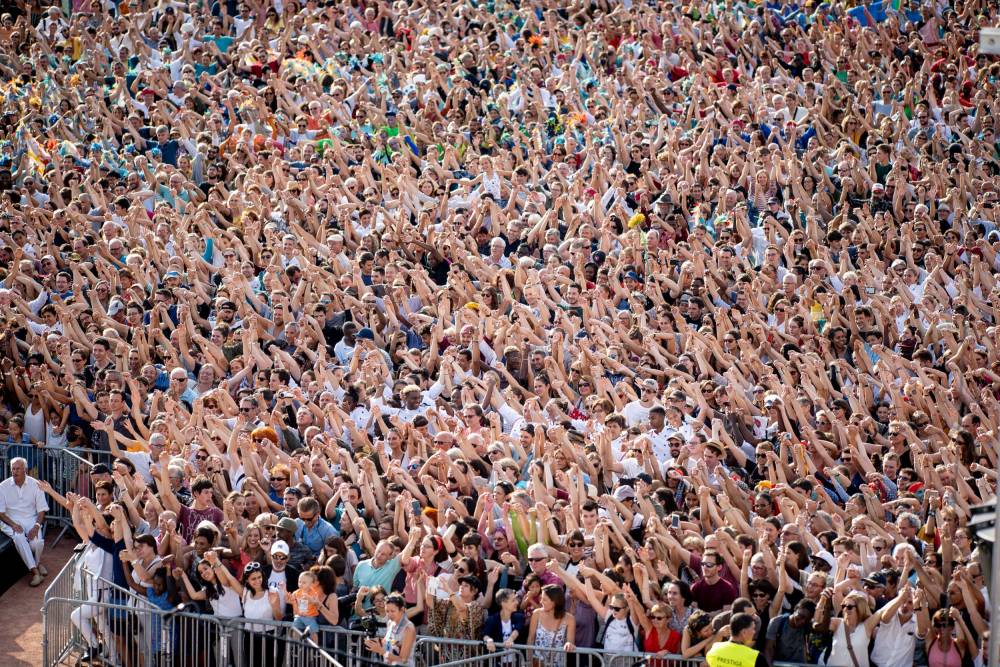 Pour aller plus loin, plongez dans les éditions passées de la Biennale de la danse et de la Biennale d'art contemporain.